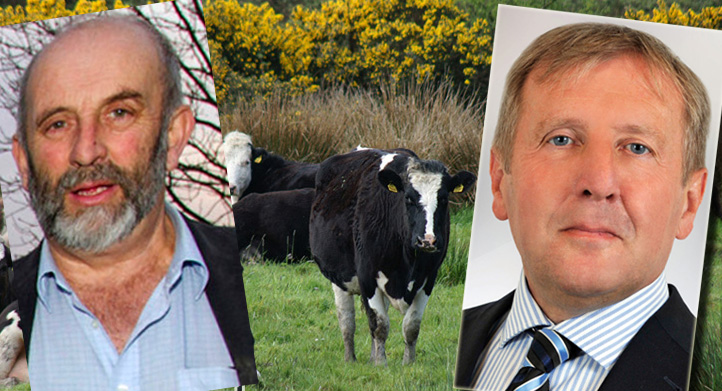 "The announcement by the Government yesterday that livestock marts are to be closed is going to hit farmers very hard financially and many are going to have cash flow problems," said Deputy Danny Healy Rae in response to the announcement.
"As a representative of the rural constituency of Kerry, I am appealing to the Government to ensure that where farmers can't sell animals that they get an interim payment to ensure that they can provide for themselves their families.
Food on the Table
"They should, at least, be able to put the basic things in place and food on the table.
"Will farmers be entitled to the Covid Pandemic Payment of €350 that other self-employed people are entitled to access?
Buyers Only at Marts
"The other question being asked is could the marts be allowed to operate with the farmers just dropping off their animals to the mart and leaving the buyers in to purchase them.
"As the purchase and sale of cattle and sheep is an integral part of the food chain there still needs to be a way of sourcing livestock," said Deputy Healy Rae in conclusion.