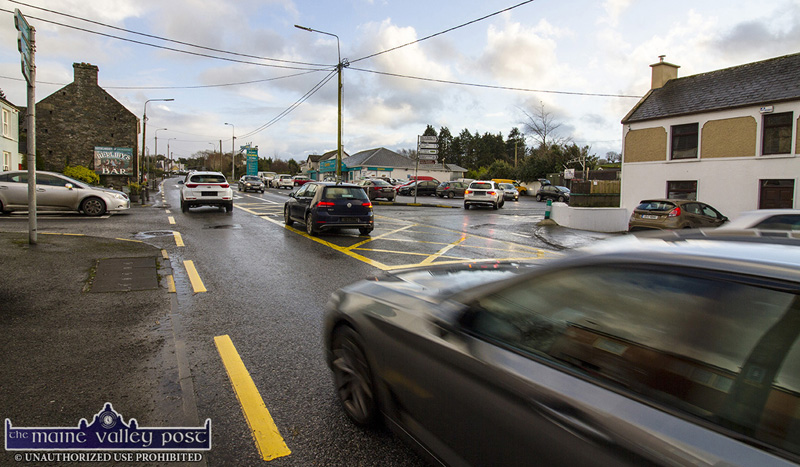 Cllr. Niall Kelleher appealed for people in the locality to keep an eye out for a white, Sligo (SO) registered Toyota Van with ladders strapped to its roof.
It is believed that the van was used in a burglary in Farranfore this morning shortly after 11am.
Two men wearing blue boiler suites were calling to houses in the area and offering a gutters cleaning service.
Acts of Volunteerism
Amid all the big hearted acts of volunteerism being put at the disposal of those who need help there are others willing and able to take advantage of the current health crisis.
Unsolicited Callers
Be aware of unsolicited callers to your home or to that of neighbours in your area and take note of registration numbers and peculiarities of vehicles.
Anyone with more information on today's incident in Farranfore is asked to call Tralee Garda Station on 066 71 02300.