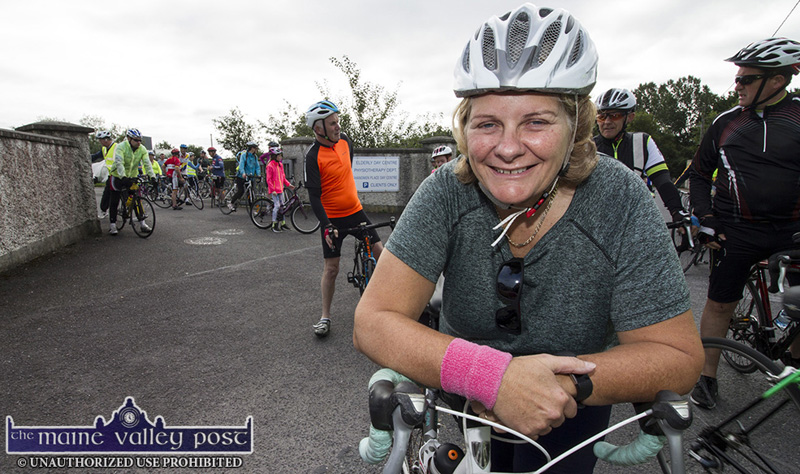 As a result of a mandatory order for everyone to stay at home for a two week period and for all those over 70 years to 'cocoon' Castleisland Day Care Centre can no longer accept elderly clients who would normally avail of its day care services.
Stay at Home
"We are asking everyone to remain at home and reduce social interactions to help protect yourself and everyone else from getting the virus," said the centre's Nurse Manager, Marcella Finn.
In accordance with public health guidance Castleisland Day Care will continue to operate under direction of the local authority emergency management framework.
Assistance Where Possible
"Castleisland Day Care will endeavour to identify any issues which may arise for individuals and provide assistance where we can.
Some of the areas which we may be able to help out with would be delivery of meals, telephone support, collection and delivery of shopping, laundry, fuel, medication and any other essential household items," Ms. Finn continued.
Hot Meal Deliveries
"Our kitchen is open for the duration of the crisis and we have a delivery vehicle which can deliver hot meals to your house.
"Our laundry service also continues to operate and we welcome not only our regular users but anyone who requires the service to contact us and we can arrange collection and delivery of laundry.
A Nurse Led Service
"If we are delivering meals or other essential items to your home we can leave them outside your door rather than bringing people into your house.
"Castleisland Day Care services are nurse led so if you have any queries about your health care needs telephone support can be offered.
"Please contact us if you want to discuss how we can support you, your vulnerable relatives or your neighbours during this difficult time.
All Working Together
"We are all in this together and while more is being asked of us all we have a strong community spirit and we will all work together get safely through this.
"Castleisland Day Care Centre is open Monday through to Friday and the best time to contact us to order a dinner etc is from 9am to 2pm.
"Please contact us early in the morning if you want same day delivery. Keep safe, keep your distance and keep in touch," said Marcella in conclusion.
Castleisland Day Care Centre's contact details are, Tel: 066 71 43865 or to Email the centre just click on the link here:  info@castleislanddaycare.com