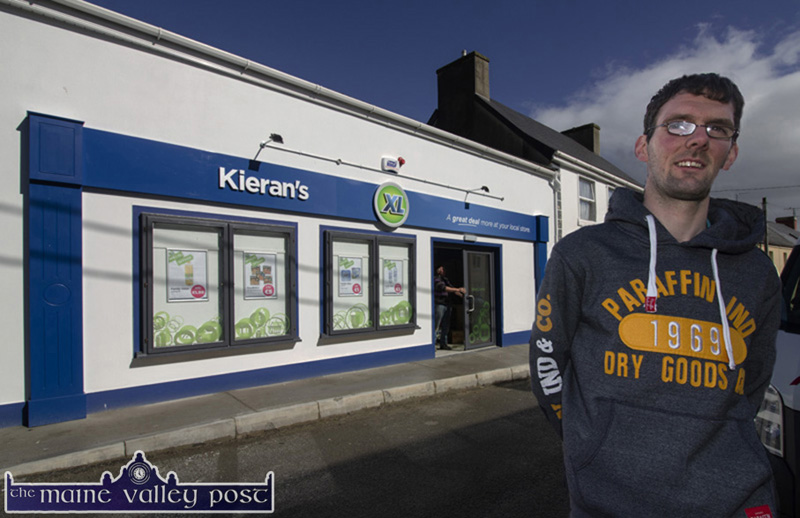 Knocknagoshel GAA Club members are willing to collect groceries, fuel or prescriptions for anyone self-isolating at this time.
Please contact: Dan on 087 64 11 397, John on 087 71 76 698 or Mike on 086 19 29 558.
We would like to acknowledge the excellent service that Kieran's XL is providing to the people of Knocknagoshel at this difficult time.
Kieran's shop is open for business and is also doing home deliveries. Kieran can be contacted on 087 43 54516.
Meals on Wheels Deliveries
Meals on Wheels deliver to Knocknagoshel, Lyreacrompane, Duagh, Brosna, Cordal and parts of Castleisland on Monday to Saturday.
Children's portions are now available. Main course is just €5 and a three-course meal is €7.
Knocknagoshel Meals on Wheels can be contacted on 087 12 69 270 to order before 11am.
Church Closed
Knocknagoshel Church is now closed following directions of the Government and Diocese of Kerry.
You can hear mass from Castleisland at 11.30am on Sundays and to access the Church TV mass click on the link here: http://www.churchservices.tv/castleisland
RTE News Now will also broadcast mass at 10.30am every weekday.