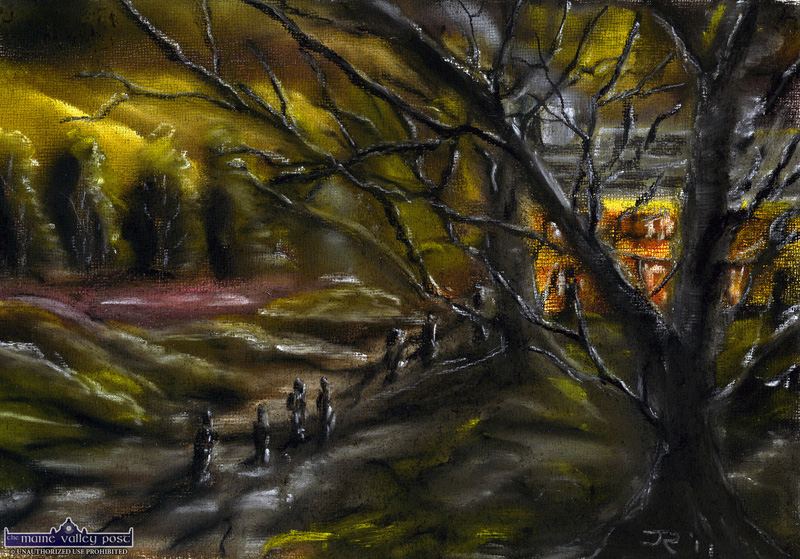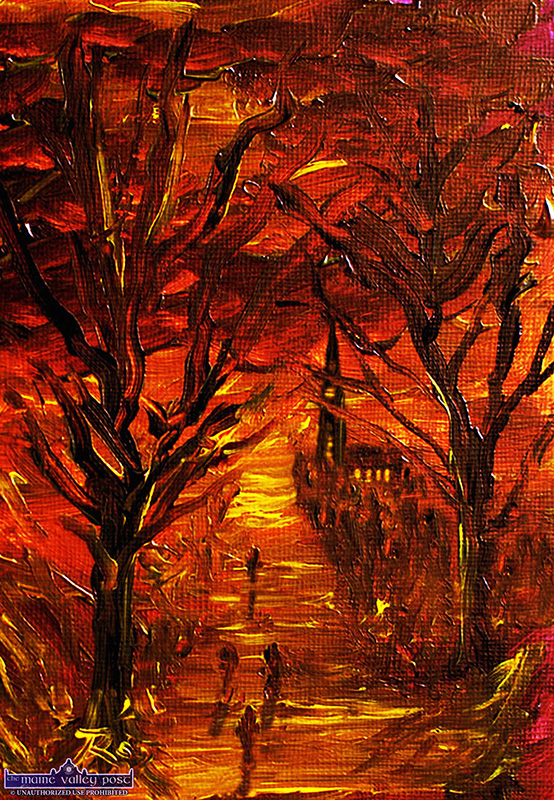 As part of Recovery Haven Kerry's 10th anniversary plans in 2020, the cancer support charity has announced details of its inaugural 'Haven Art and Photography Competition.
A haven is a resting place, a refuge on a journey and Recovery Haven Kerry aims to provide a safe confidential space for people and families dealing with cancer.
A Place Of Support and Hope
Focussing on the fact that Recovery Haven Kerry has been a place of support, hope and practical advice through their services for 10 years, people are being asked to demonstrate the hope and support they find in their own, personal 'haven' through photography and art.
Based on this idea of a 'haven,' adults and children alike are being asked to capture creative images or draw or paint a picture that highlights their haven or place of solace – that place where they find hope on their journey.
Within New Guidelines
This can be their home, friends, family or their favourite go-to place, activities or interactions – but the charity is stressing how vital it is that this done in line with new, strict Covid-19 guidelines.
The competition is an acknowledgement of the 10 years of support Recovery Haven Kerry has provided to cancer patients and their families since its foundation in 2010 – now with locations in Tralee, Killarney and Killorglin.
Amateur Artists / Photographers Only
The competition, which is aimed at amateur artists and photographers only, will run from now until the end of July 2020. Prizes will be awarded in three age groups: Primary school children, Secondary school children and Adults, in both Art and Photography categories – with awards for first, second and third place.
Coming on board to judge the completion are award-winning photographers Valerie O'Sullivan and Domnick Walsh in the photography category, along with renowned artists Pauline Bewick and daughter Poppy Melia, who will choose the winning art work.
Prize-Giving in August
The winners and second and third placed entries in all categories will be acknowledged at a prize-giving ceremony in August and their photos and prints will be used for promotional purposes by Recovery Haven Kerry, including our 2020 Christmas cards. They will also feature in a number of public displays across Kerry's library network in September.
Entries by Email
All entries – photographs and drawings – must be initially submitted via email – along with the relevant entry form to the address below.
The deadline for entries is Friday, July 31st after which the chosen winners and runners up will be asked to provide hard copies of their entries for the exhibition.
The entry form, as well as full competition details and terms and conditions can be found at www.recoveryhavenkerry.com from today Friday, April 3rd.
Entries to be sent to: marisa@recoveryhavenkerry.com