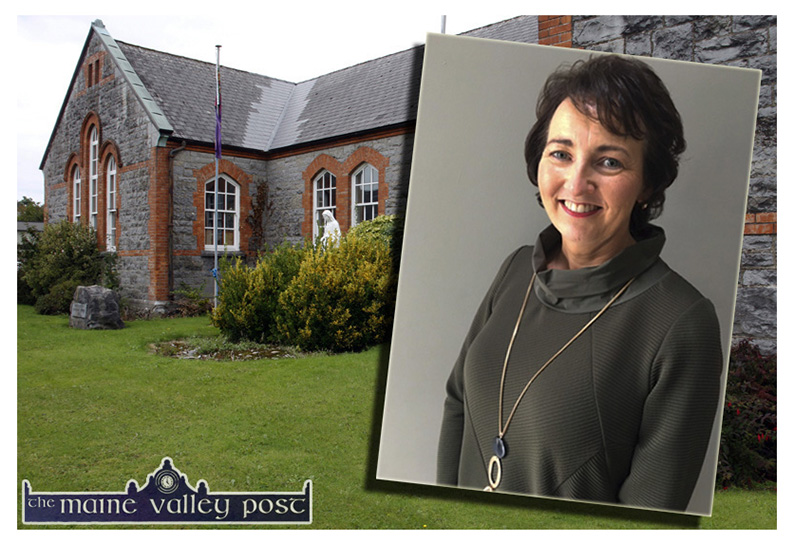 Since March 12th, teachers and students have had to call on all their inner strengths and resources to ensure the ongoing needs of all students are met.
"Presentation Secondary School Castleisland was fortunate to have Microsoft Office 365 well established when the school closure was announced and this ensured that online learning was immediately available for all year groups," said Principal Katherina Broderick.
An Invaluable Tool
"Microsoft Office 365 has proved an invaluable tool for the continuity of teaching and learning and feedback from parents and guardians of students before Easter confirmed that it is working well for all students.
In a recent survey, 87% of parents surveyed said they were very satisfied with their daughters' levels of engagement with teachers in the first three weeks.
"Online lessons and the provision and marking of assignments supports ongoing engagement with students and continues their positive relationship with their teachers.
Principal Broderick's Commendations
Principal Broderick commended the staff for their incredible commitment and work ethic which has supported students through this challenging transition.
She also acknowledged the conscientious students who have responded to the work and submitted their assignments daily and as the final term begins, she has encouraged them to maintain that momentum for the final few weeks of the academic year.
School App Launch
"Presentation Castleisland also launched its own 'School App' with the aim of communicating with the entire school community in real time.
The App provides everyone in the family with an instant, single point of contact," said Ms. Broderick.
The school has been communicating daily with parents and guardians through a dedicated page on the school website.
Maintain Valued Connections
"The App is another medium which will maintain the valued connection with all members of the school community.
"It is a very quick, effective and easily accessible point of contact for all which will enhance the connectivity of the close knit school community in Presentation Castleisland.
"The app is available and free to download via the App Store and Play Store – search for Presentation Castleisland," Ms. Broderick concluded.