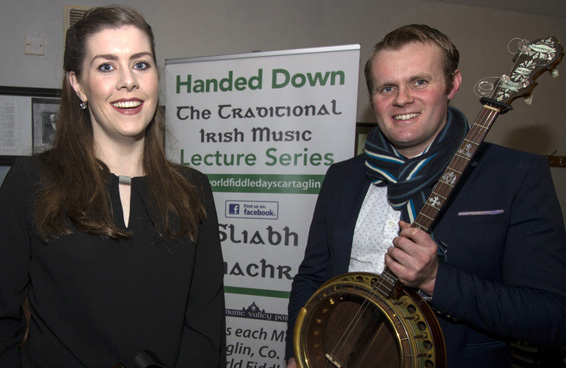 New Beginnings – Welcome Baby Bríd
Congratulations to Mairead Corridan and Gearoid Keating on the birth of their little daughter, Brid.
It's wonderful to have a new addition to our parish and one with such a musical pedigree. We will watch Brid's progress with much interest.
Day of the Family This Week
International Day of the Family falls this week.
Most definitions of the word Family reference the biological connections that link us. Grouping individuals or species according to the DNA that unites them.
For me this classification is far too limiting.
I am sure everyone has friends who can often feel more in tune with us than our very own relatives. This week why not celebrate the bonds we share with anyone in our own defined family group.
Not just those connected to us by the laws of science but also those connected to us by love.
Condolences to Family of Jerry Purcell
The death occurred last week of Jerry Purcell late of Lewis Road, Killarney.
Mr. Purcell and his family lived in Carrigeen for a number of years in 1970s and four of his six daughters attended our National School.
I had the great good fortune to reconnect with his daughter Eileen in the past year and also met Jerry at that time.
He spoke warmly of his connection to Brosna. We extend our sympathies to his family at this time. RIP.