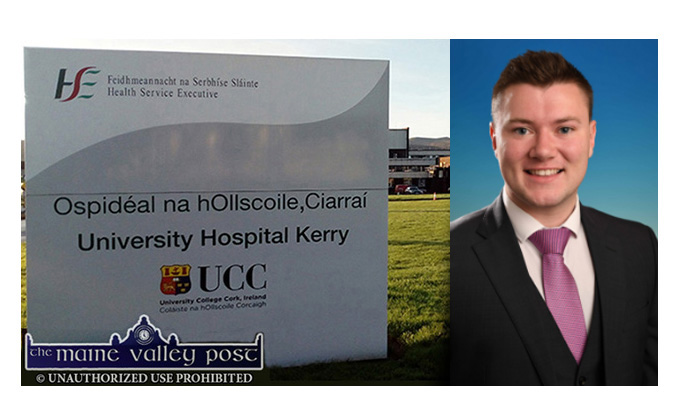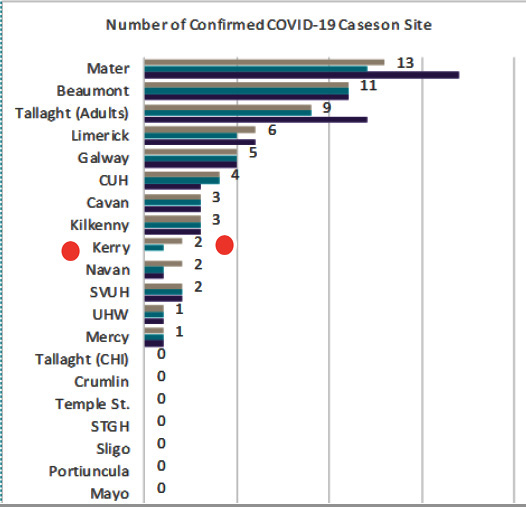 The 28 day period is talked about as being the key in declaring a county free from Covid-19, only two counties have reached this magic number, Sligo and Kerry, but, it was short lived.
Since reaching 28 consecutive days without cases, Sligo has had a new confirmed case and just this morning we learn with great sadness of two confirmed cases of Covid-19 in University Hospital Kerry.
Covid-19 is Here to Stay
Cllr. Jackie Healy Rae believes that, hard and all the reality is, Covid-19 is here to stay.
"While we must learn to live alongside the virus, we cannot allow our standards to drop.
The reopening of our country and county is in an accelerated phase, but is it perhaps a step too fast, too soon ?
"I more than anyone want to see our businesses reopen and see social norms returning, but, nothing is normal and will not be normal for some time," Cllr. Healy Rae continued.
Restrictions Tolerated in Kerry
"The people of Kerry and Ireland have been extremely tolerant of the restrictions that have been put in place by our Government, but, while we did as we were asked to do, has the HSE done its job ?
"What's the point in reopening our country if we cannot be assured that both testing and tracing can operate at optimal levels, can we be sure of having quick turnaround times of no more than 24 hours, I do not believe so, therefore the HSE has failed to do its job.
Expecting Perfection from the HSE
"As the country reopens and more people return to work and go about their normal lives, it is only natural that more cases will present.
But, it is how the HSE test, trace and isolate these cases and their contacts that will save this country from another lockdown.
"At this point, nothing short of perfect should be expected of the HSE given the ample time the organisation has had to get it right," said Cllr. Healy Rae in conclusion.