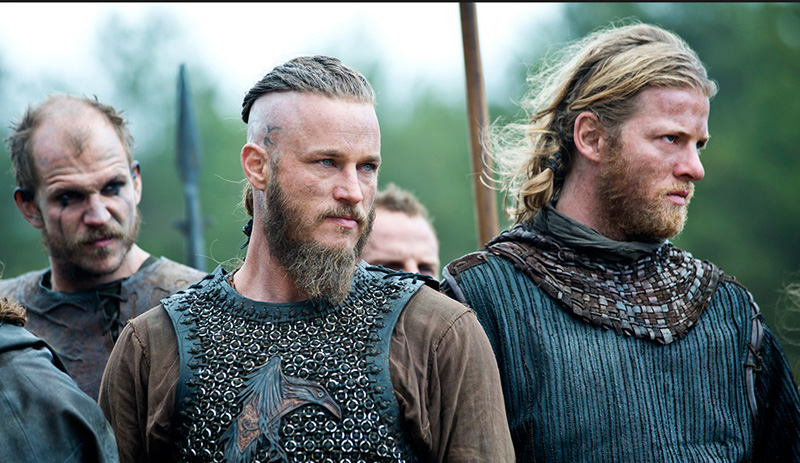 T.J. Duffy from the extras department on the new TV show Vikings: Valhalla is looking for extras.
The show is a spin off of the hit show Vikings and anyone interested can apply on-line.
"We announced this week that we will be looking for extras soon and we were wondering if this was something you would be interested in covering. If you could help us spread the word on this it would be amazing," said Mr. Duffy.
Series Up and Running Soon
"The 'Vikings: Valhalla' TV series will be up and running again very soon. We're now casting for extras," he continued.
"Due to the current climate, we will not be running anymore 'extras open casting days' and so, for further information and application forms, please email: extras@vhproductions.ie
Get in Touch
"The production will be based in Ireland and we include people of all ages and from all backgrounds.
"If you came to an open casting back in March 2020 in Ashford studios or if you have already sent in your details, no need to do so again.
"Please share and, get in contact ASAP and we will be glad to help," said Mr. Duffy.
For more details have a look at: https://www.facebook.com/Vikings-Extras-338071826263234/