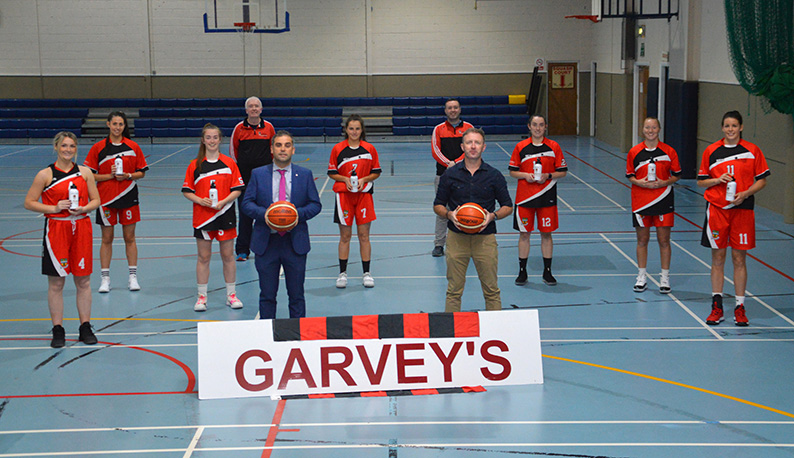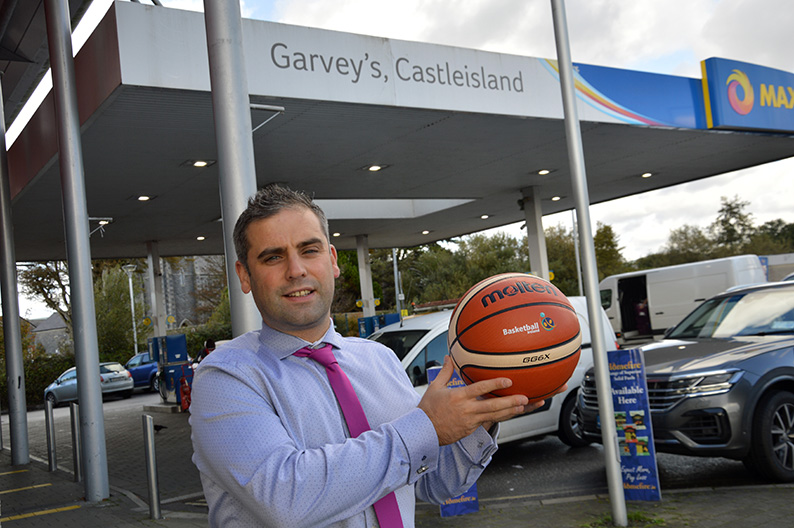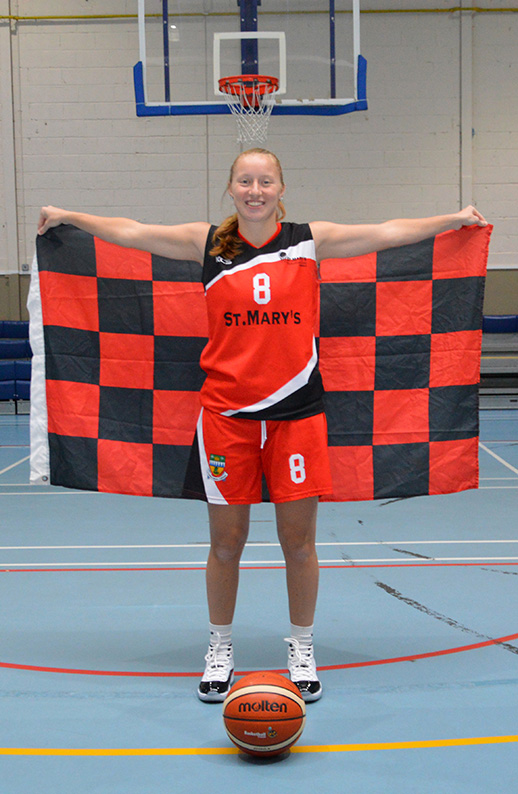 Team Garvey's St. Mary's ladies are stepping up from division one to Super League this season with a runners up status from last season's National League competition behind them.
By Liz Galwey, PRO
Coach Liam Culloty said that he is delighted to get the opportunity to play at the top level as it is the first time since 2005 that a women's team from Kerry has competed in the Super League.
National League Preparation
Two years at national league has prepared the squad for the challenges ahead according to Culloty who acknowledges that the competition is fantastic at this level but he feels that they will hold their own with most teams.
Game More Aggressive Here
Jordan Chavis joins the side from the University of Missouri. The North Carolina native is a guard and stands at 5.10.
She says the game is more aggressive here but she is looking forward to getting the season going.
First Game on Saturday
Team Garvey's St. Mary's will play its first league game of the 20/21 season on this Saturday, October 17th away to Fr. Matthews of Cork with a tip-off time of 5pm.
The following two weekends will see the team meet Brunell and Waterford in Tom McCarthy home games.

You can contact The Maine Valley Post on…Anyone in The Maine Valley Post catchment area who would like to send us news and captioned photographs for inclusion can send them to: jreidy@mainevalleypost.com
Queries about advertising and any other matters regarding The Maine Valley Post can also be sent to that address or just ring: 087 23 59 467.