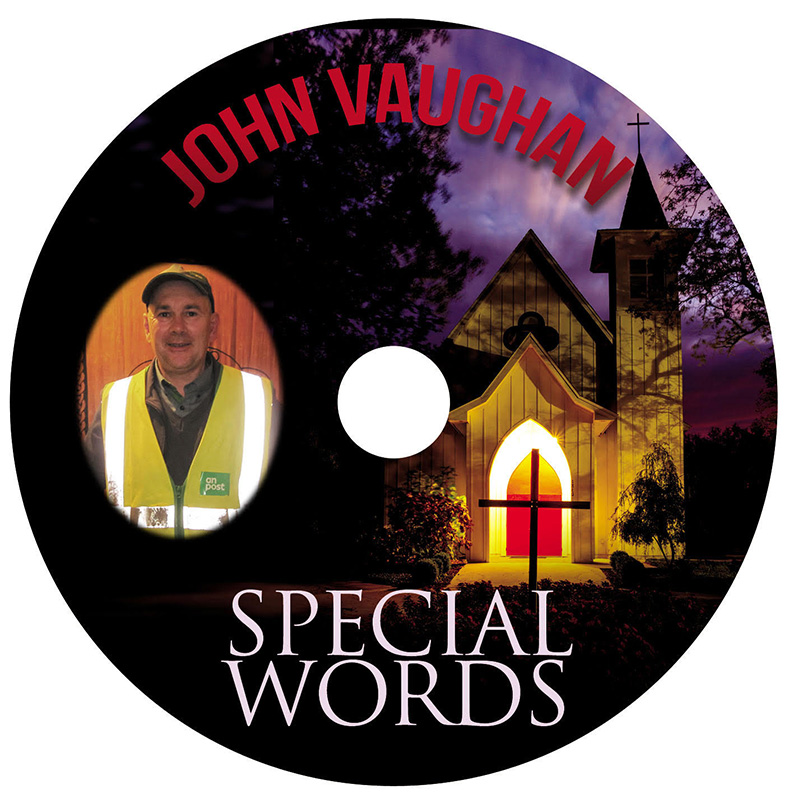 In a year when everything has changed and the world has become a very different place, one man decided that he was going to do his bit to keep a local essential service on the road.
John Vaughan from Gneeveguilla in Co. Kerry wrote and recorded a song called 'Special Words' and decided to donate the proceeds from sales to the Kerry Cancer Support Group.
Service Continues
The group operates the Healthlink Transport Service to Cork and Limerick and it has continued to transport service users safely and within guidelines to cancer related appointments all through the pandemic.
"John said that he wants to sincerely thank everyone for their support and that he is delighted to be able to support this cause.
Music Row Studios
He is particularly grateful to Leo Fitzgerald and his dad Mike of Music Row Studios in Ballydesmond for their advice, guidance and artwork," said Breda Dyland of Kerry Cancer Support Group, Kerry Health Link Transport.
Keeping the Service RollingMusic Row Studios

"He said that without the support from the Healthlink Transport service many people wouldn't get to hospitals for their treatment and that he is very happy to contribute to keep such an essential service rolling. He also said that all contributions are gratefully accepted.
"To date John has raised over €1,000 and can be contacted at slanteimmune@gmail.com for information on purchasing a copy of 'Special Words.'
Played on Local Radio Stations
"The song has been played on radio stations in Kerry, Cork and Limerick and has been met with a very warm reception.
"The charity is very grateful to John and all who have purchased the song.
"It's a beautiful song and it's very fitting for the times that we are faced with. All funds raised will go towards the operation of our Healthlink transport service," said Ms. Dyland.
About Kerry Cancer Support Group
Kerry Cancer Support Group was established in 2007 and has been transporting the people of Kerry to hospitals in Cork and Limerick for their cancer treatment since 2010.
The group motto is that 'No one should face their cancer journey alone' and having covered up to 31,000 appointments in the past 10 years the members hope that they are living up to that.
They also provide information and support to families experiencing cancer and to schools and groups in the region with their different campaigns.

You can contact The Maine Valley Post on…Anyone in The Maine Valley Post catchment area who would like to send us news and captioned photographs for inclusion can send them to: jreidy@mainevalleypost.com
Queries about advertising and any other matters regarding The Maine Valley Post can also be sent to that address or just ring: 087 23 59 467.