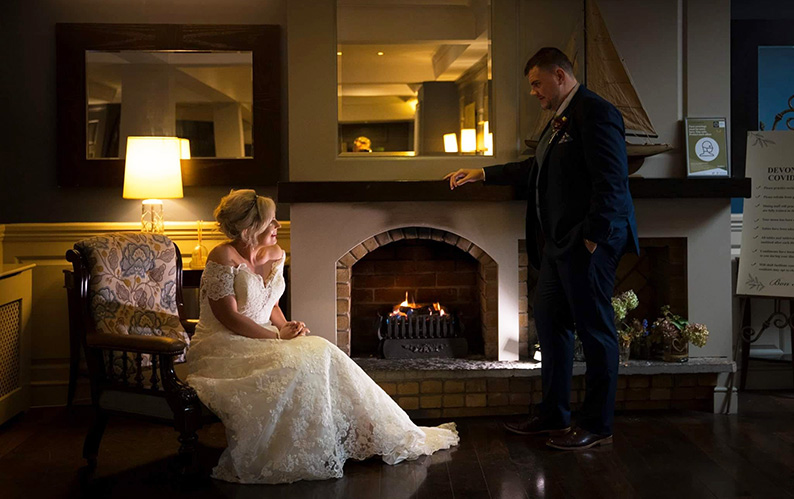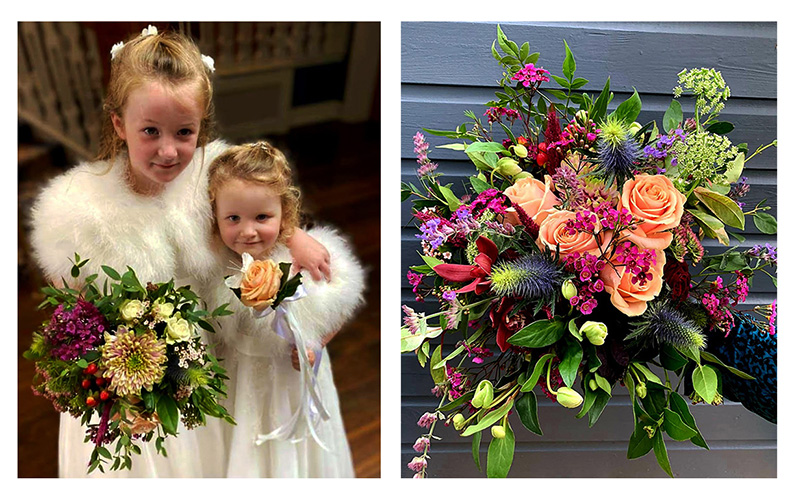 With new lock-down restrictions threatening to hamper their well laid November 7th wedding plans, Dawn Mangan from Knocknagoshel and Kevin Foley from Abbeyfeale decided bring their big day forward to October 19th.
"We had planned to marry this Saturday, November 7th but with with the pending lockdown we brought our wedding day forward to Monday, October 19th.," the newly wed Dawn explained.
"This we planned only a few days before and we had just 72 hours to reorganise everything.
"Everyone rallied around as neighbours and family friends and our suppliers all surrounded with love and support," said a grateful Dawn.
Knocknagoshel and Abbeyfeale Wedding
"Dawn is the daughter of Con and Eileen Mangan from Knocknagoshel and she is a psychiatric nurse in Kerry university hospital and Kevin Foley is from Abbeyfeale and works in finance in Pallas Foods in Newcastle West.
They are currently living in Tralee and have done so with the last five years.
Most Magical Day Ever
"We had the usual hurdles of a Covid wedding, cutting our numbers from 300 to 25.
"Our original hotel in Killarney shut down during level three restrictions leaving us hoteless in the midst of a pandemic – so we moved county, church and venue," Dawn continued.
"We were blessed that Mary and William Sheehan in the Devon Inn in Templeglantine took us under their wings and gave us the most magical day ever.
Working Through the Night
"And the amazing Teresa from Heavenly Baked Cakes in Tralee whipped up a masterpiece of a cake in less than 24 hours.
"Our photographer Adrien O'Neill from Stay Wild Images put us all at ease and had us giggling throughout.
"The Tie the Knot florists from Abbeyfeale who worked through the night to give me a phenomenal bouquet and venue decor.
"Not forgetting Fr. Sean Jones from St. Brendan's Church, Tralee who was stopped at a Garda checkpoint on his way to the ceremony," said Dawn reflecting on a perfect day.
See more of Adrian O'Neill's work with a Click on the Link here: https://staywildimages.com/

You can contact The Maine Valley Post on…Anyone in The Maine Valley Post catchment area who would like to send us news and captioned photographs for inclusion can send them to: jreidy@mainevalleypost.com
Queries about advertising and any other matters regarding The Maine Valley Post can also be sent to that address or just ring: 087 23 59 467.