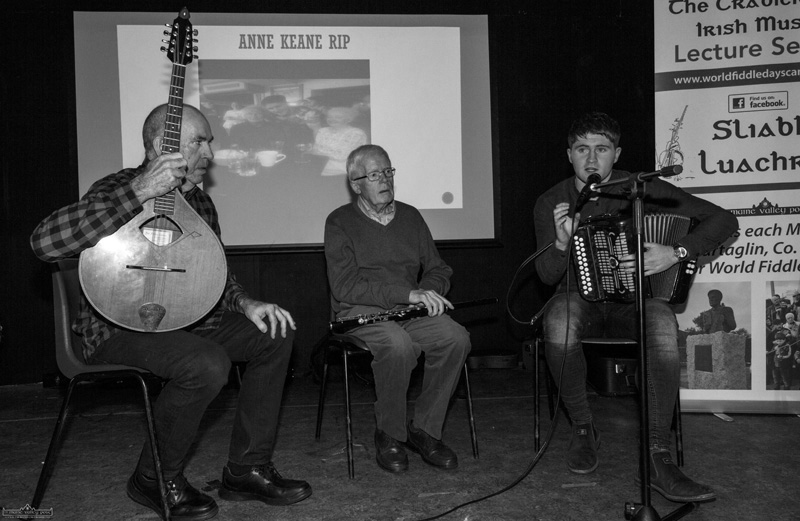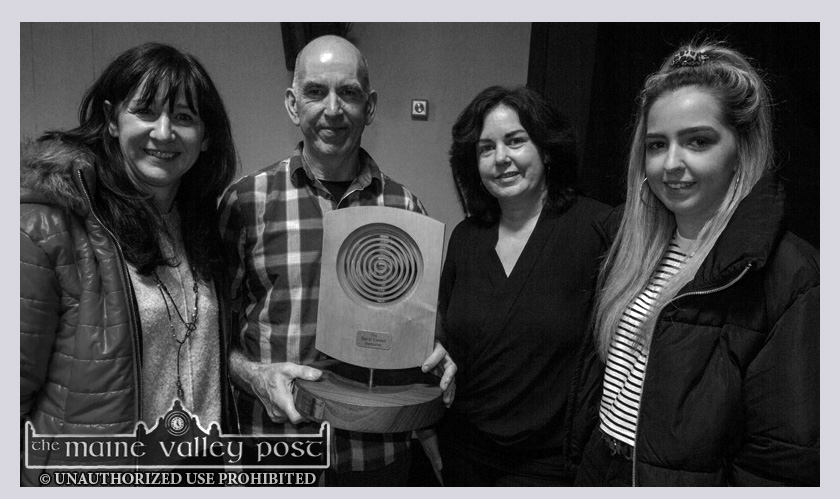 A Pre-Christmas, Handed Down online special is coming to a device near you on Saturday, December 12th.
The special will be presented by Sliabh Luachra musician in residence, Eoin Stan O'Sullivan.
The event will centre around the handing on of the Dan O'Connell Memorial Award to the 2020 recipient.
The award is presented to a person or group in recognition of their contribution 'in a simple way to Sliabh Luachra music.'
Honoured with 2019 Award
P.J Teahan was honoured to recieve this award in 2019 and it falls to him to choose the 2020 recipient and to pass it on.
P.J. has chosen Bryan O'Leary as this year's recipient for his total dedication to the music and musicians of Sliabh Luachra.
Handed Down Archive
"This along with his efforts in teaching the music of our region to his pupils and for his use of the Handed Down Sliabh Luachra Archive in choosing and opening up the music and the stories of its players to his students
"I'm delighted to announce the 2020  recipient will be Bryan O'Leary, Tureencahill, Gneeveguilla," said P.J.
Lively And Robust Discussion
The presentation of the award will be accompanied by a lively and robust discussion on the merits of the Sliabh Luachra archive and its use.
The discussion will be chaired by Eóin Stan O'Sullivan and with musical contributions from invited young musicians and new recordings from Bryan O'Leary.

You can contact The Maine Valley Post on…Anyone in The Maine Valley Post catchment area who would like to send us news and captioned photographs for inclusion can send them to: jreidy@mainevalleypost.com
Queries about advertising and any other matters regarding The Maine Valley Post can also be sent to that address or just ring: 087 23 59 467.