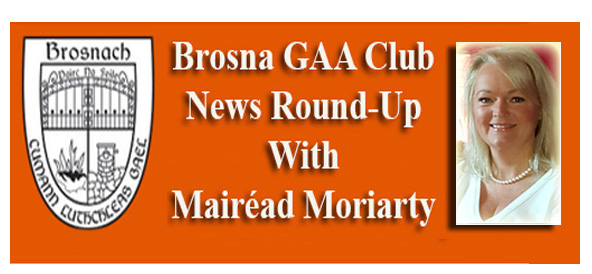 A Sobering Thought
It's the time of year when Drink Aware runs campaigns to remind everyone to be consciously aware of the amount of alcohol they consume. 
A very surprising fact, considering the pubs have been closed for long stretches of 2020, is that alcohol consumption in Ireland has increased significantly during the past months.
Home drinking is now a very common feature of life where a bottle of wine or a few cans are opened every night.
One of Life's Pleasures
The sensible enjoyment of alcohol is one of life's pleasures.  It's only when the alcohol becomes a necessary part of your daily life that problems begin to arise.
Here are some questions that Drink Aware asks us to consider.  Are you drinking to change your mood?
How is your mood the day after drinking? And how is drink affecting your relationships with family, friends and colleagues?
Exceeding Healthy Limits ?
This week, be conscious about your drinking.  If you feel you are exceeding healthy limits, then cut back or cut out alcohol for a while.
Never underestimate the damage to your mental well-being and health by excessive and continuous drinking.
Also, the example we set to young children shouldn't be forgotten.  Let's be positive role models for the next generation.
If you need help or advice with managing your drinking habits please visit www.drinkaware.ie for a list of wonderful organisations that can guide you in confidence.
Health And Happiness
It seems like a good time of year to also focus on our healthy habits. 
Perhaps this week, you might create a healthier eating plan.  Or maybe start an exercise plan or expand on your existing workouts.
It's just too easy when it's rainy and cold to stay indoors and over-indulge. But remember, there's no such thing as the wrong weather, it's just the wrong clothes.
Dress warmly, get a good waterproof jacket, and suitable shoes. And off you go.
Get your healthy habits in place now.
You will have a much more enjoyable Christmas if you've built good practices into your daily life by reducing drinking and the consumption of unhealthy foods and by increasing your exercise activity.
Life is wonderful. Enjoy every minute.

You can contact The Maine Valley Post on…Anyone in The Maine Valley Post catchment area who would like to send us news and captioned photographs for inclusion can send them to: jreidy@mainevalleypost.com
Queries about advertising and any other matters regarding The Maine Valley Post can also be sent to that address or just ring: 087 23 59 467.