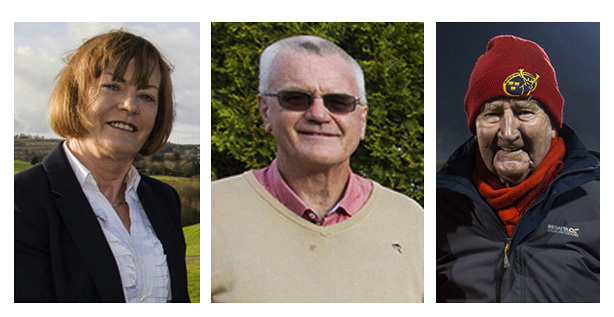 "The news from Sudan is good, Fr. Tim Galvin's targetted €30,000 figure for the building of a school in the southern region of the country has been reached," said An Ríocht AC President Denis Brosnan.
On the normal Christmas mornings at An Ríocht Athletic Club, between 10:30am and 12:30pm the annual mile charity has been held since the late 1990s – but not on Christmas Day 2020 –  for obvious reasons.
Virtual Mile Fundraiser
However, Denis Brosnan and Fr. Galvin's family and friends locally held a virtual mile fundraiser instead and, in spite of everything managed, to raise €1,000 towards the fund.
In Fr. Galvin's world, he sees populations of children today being denied the basic rights and the kind of infrastructure which facilitates class or group education on the scale we take for granted here.
Secondary School Education
Fr. Tim Galvin's aim is to provide secondary school education as a natural follow on from the successful primary school system in which he was involved in initiating – from which the graduates are now emerging.
The money raised will go towards rectifying that imbalance and injustice.
Fr. Galvin's sister, Catherine Walsh thanked Denis Brosnan and the club and all who helped and contributed in getting to fund over its intended finishing line.
You can see a video clip of Fr. Tim Galvin in his mission area in South Sudan with a Click on the link here: http://asparkfortim.com/

You can contact The Maine Valley Post on…Anyone in The Maine Valley Post catchment area who would like to send us news and captioned photographs for inclusion can send them to: jreidy@mainevalleypost.com  Queries about advertising and any other matters regarding The Maine Valley Post can also be sent to that address or just ring: 087 23 59 467.