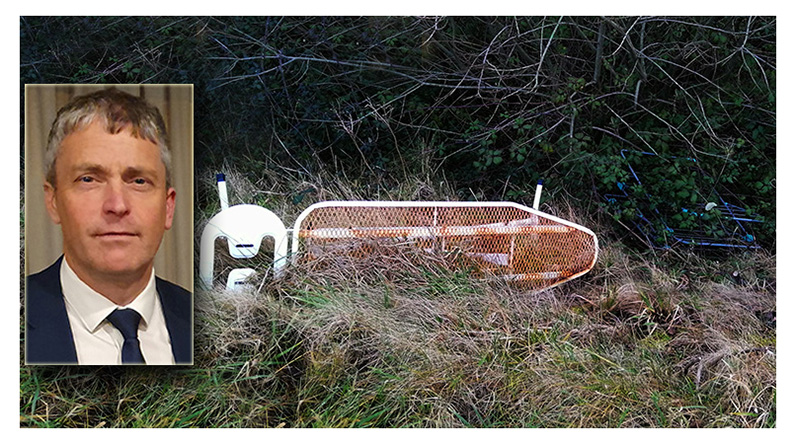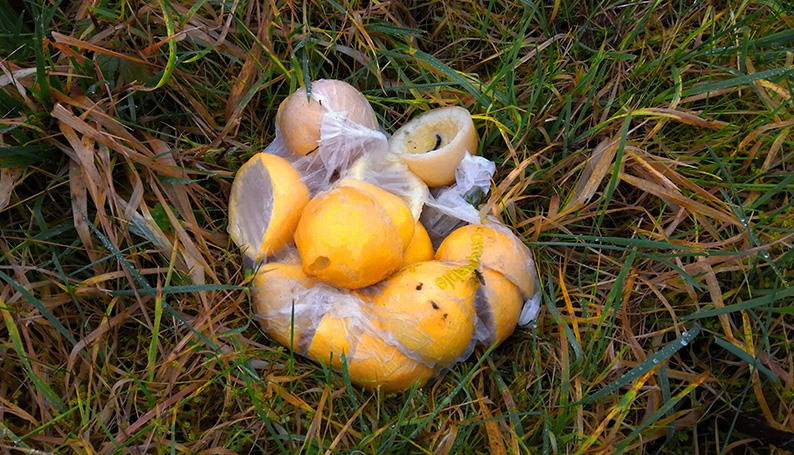 Pa Daly, Sinn Féin TD for Kerry, has urged the Government and Kerry County Council to take immediate action to deal with the scourge of illegal dumping.
"For years now, illegal dumping has been a problem throughout the country. 
"It is particularly galling to see bags of rubbish dumped at roadsides and in scenic areas with no concern for the environment or the community that surrounds it," said Teachta Daly.
Fine or Prosecute Culprits
"The only deterrent is to find the culprits and fine or prosecute them. 
"Given these people are driving into the countryside or out of towns to dump their rubbish, CCTV will be an essential tool that county councils and an Garda Síochána can use to find and charge them. 
"Seeing mattresses, furniture and household waste dumped in remote spots and on private land is a disgrace when there is a number of waste collection companies to avail of. 
Cameras Not Prohibited by GDPR
"General Data Protection Regulation (GDPR) does not prohibit the use of CCTV, if anything the legislation introduced by the EU in 2018 clarifies the position regarding the processing of personal information.
"The Data Protection Commission has published clear guidance on the use of CCTV, including community CCTV, while the Law Society of Ireland has studied the use and states that it is acceptable as long as it is operated in accordance with GDPR.
No Ambiguity Around Cameras
"All community scheme run CCTV must be approved by the Garda Commissioner who operates a quarterly review to vet these and ensure they are compliant with both the Garda Síochána Act and the European Convention on Human Rights Act. 
"There should be no ambiguity here: CCTV is perfectly acceptable and it can be introduced without further delay. 
"I have written to Kerry County Council to urge them to move forward with CCTV as a means to stop this practice," said Teachta Daly.

You can contact The Maine Valley Post on…Anyone in The Maine Valley Post catchment area who would like to send us news and captioned photographs for inclusion can send them to: jreidy@mainevalleypost.com  Queries about advertising and any other matters regarding The Maine Valley Post can also be sent to that address or just ring: 087 23 59 467.