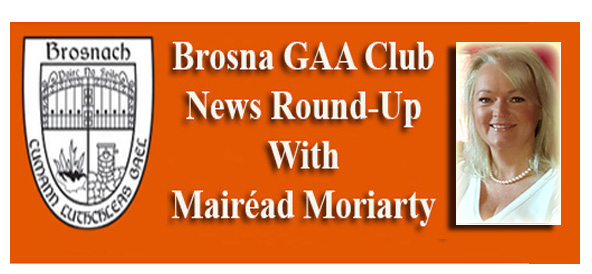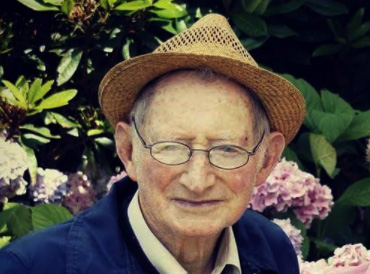 Celebration Time for Patie
We extend our heartiest birthday wishes to Patie Brosnan who reaches the incredible age of 96 on Friday. 
It's a phenomenal age and a tribute to the care and love Patie receives from his family and the terrific staff in Columbanus, Killarney.
Yearly Lotto New Members
For an annual subscription of €100, you can purchase a yearly lotto ticket for Brosna GAA Club. 
This purchase entitles you to the following: Entry into the weekly lotto and lucky dip draws for 52 weeks starting on 22 February 2021.
Membership of Brosna GAA Club for 2021 with your name included on the membership board on the gable wall of the club-house.
Preference for Brosna club match tickets (if applicable) while attendance restrictions apply.  Preference for Kerry senior football match tickets (if applicable).  The yearly lotto ticket sales provide a valuable financial boost to the club allowing it to provide equipment, quality pitches, facilities and so much more to our players and community of members.
As ever, the GAA is extremely thankful for your continued support.
Yearly Lotto Existing Members
Due to the suspension of the yearly Lotto for 21 weeks during 2020, Brosna GAA Club committee has extended the renewal date until later in the year.
The members are making up the 21 weeks as well as giving an additional four weeks, as a gesture of thanks, to their existing members.
The 2021 renewal date will now be August 16th 2021 and the club will be in touch with details of renewal.
Brosna GAA Club wishes to thank all of its members for their continued loyalty and support.
National Club Draw
Brosna GAA Club members are currently selling tickets for the GAA National Club Draw. 
This draw has some excellent prizes including a Renault Clio, €2,000 cash and many more. Tickets at €10 each are available from Murphy's Foodstore or any senior player or club officer.
The club benefits from all proceeds and your support is greatly appreciated.

You can contact The Maine Valley Post on…Anyone in The Maine Valley Post catchment area who would like to send us news and captioned photographs for inclusion can send them to: jreidy@mainevalleypost.com Queries about advertising and any other matters regarding The Maine Valley Post can also be sent to that address or just ring: 087 23 59 467.