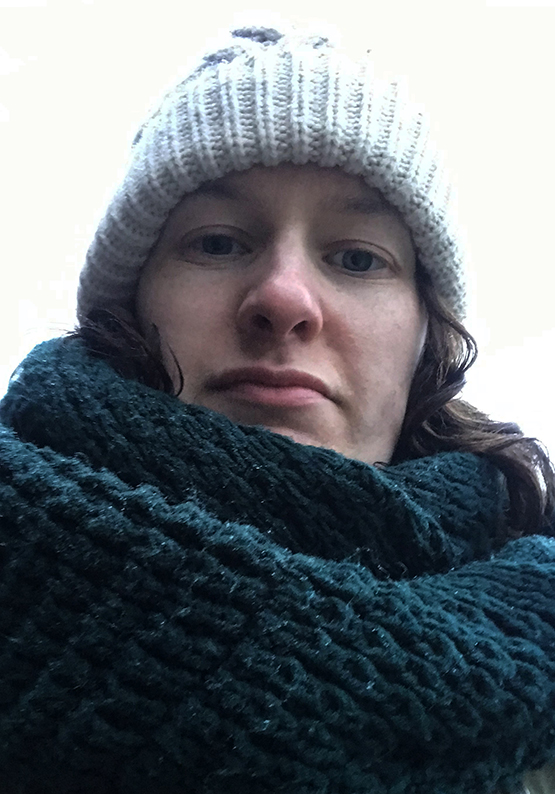 Castleisland District Macra has elected a new PRO. Deborah Nash from Brosna has taken on the role.
Setting out her stall, Deborah said that she decided to join Macra back in the latter half of 2018.
At the outset Deborah said she would like to give a shout-out to Aoife O'Hanlon as the previous PRO, who has been an incredible asset to the club and will be missed.
Macra Recruitment Evening
"The idea of meeting like-minded people encouraged me to go to a recruitment evening in Browne's Bar in Castleisland in 2018," said Deborah.
"I think that in these times particularly younger people have had to emigrate to find jobs. This is very evident in small villages and towns – which is disheartening to an extent but also makes you realize life is too short not to pursue new things.
Farming Community Members
"Macra traditionally represents the farming community, but nowadays more people are joining the various clubs as an outlet to make new friends within their surrounding areas and as a means of learning new skills along the way too.
"Events like Impromptu speaking, Capers nights – which showcases a variety of different talents – poetry, singing, dancing and sports nights all enables us to find a new love for activities that we may not have tried before.
My Best Decision
"Personally I've found the experience of joining to be one of the best decisions I've made. I think it's rare to find such genuine and kind people but I've been very fortunate through the Macra to have found many that I can now call friends.
"While during this climate it has been challenging no doubt for many, but we have come together as a club like no other through different initiatives.
Kerry Hospice Fundraiser
"Our current fundraiser, for the Kerry Hospice Foundation, albeit virtually and not side by side, is telling of the great community we have in rising above and creating new concepts to stay in contact with one another – which is imperative these days.
"We would welcome any new members to our club, if you would be interested in joining you can check out our Facebook page – Castleisland District Macra and drop us a message through there," said Deborah in conclusion.
If you'd like to contribute to the Castleisland District Macra / Kerry Hospice Foundation Fundraiser you can do so with a click on the link here: https://www.idonate.ie/fundraiser/11397791_castleisland-district-macra-s-page.html

You can contact The Maine Valley Post on…Anyone in The Maine Valley Post catchment area who would like to send us news and captioned photographs for inclusion can send them to: jreidy@mainevalleypost.com Queries about advertising and any other matters regarding The Maine Valley Post can also be sent to that address or just ring: 087 23 59 467.