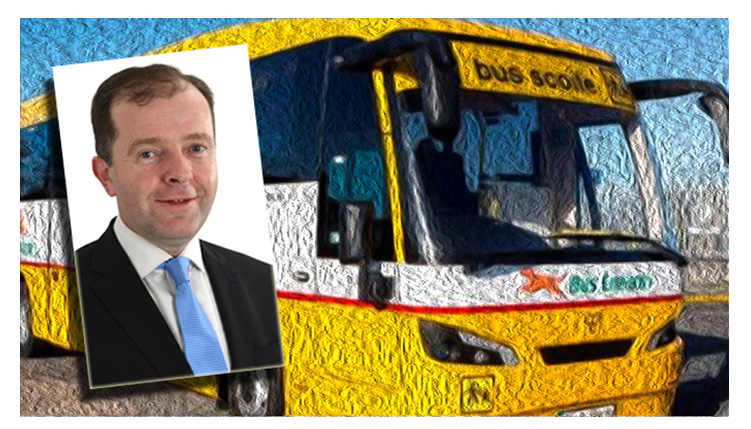 Cllr. Fionnán Fitzgerald sent a reminder that the applications for School Transport for the new school year are currently open and can be accessed online through the link below.
Details of the scheme are also available on Bus Éireann's website, Facebook page: https://www.education.ie/en/Parents/Services/School-Transport/
The closing date for applications is Friday 30th April 2021.
Existing school transport applications will automatically roll over into the new school year.
Payments or medical cards are not required at this stage, only required in July 2021.
School transport applications can be accessed with a click on the link here: https://www.buseireann.ie/inner.php?id=522

You can contact The Maine Valley Post on…Anyone in The Maine Valley Post catchment area who would like to send us news and captioned photographs for inclusion can send them to: jreidy@mainevalleypost.com Queries about advertising and any other matters regarding The Maine Valley Post can also be sent to that address or just ring: 087 23 59 467.