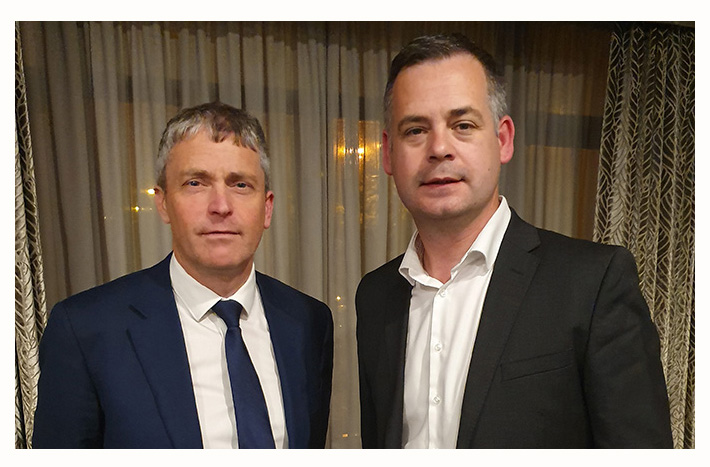 Speaking after the moving of Teachta Pearse Doherty's Judicial Council (Amendment) Bill 2021, Teachta Pa Daly said that he's supporting the bill in the strongest terms.
"No sooner was the ink dry on the new guidelines which reduce assessments of personal injury claims, than the insurance industry was rapidly back-pedalling.
Desire for Profit
"Having previously outlined to the finance committee that they assess the anticipated yearly pay-outs when calculating premiums, they then engaged in an about face and warned premiums would not necessarily reduce.
"We all know that increased premiums arose as a result of the desire for extra profit, as even when the amount of claims went down by 45% and the cost of claims per policy went down by 9%, premiums over the past ten years rose by 35%.
Forcing Feet to the Fire  
"In my own view, the government and consumers have been lead on a merry dance by the industry, and the measures in the bill will force the industry's feet to the fire. The bill requires companies to outline to the Central Bank what the effect of the guidelines are on premiums. 
"This is a reasonable step given the promises made by the industry and an important tool of accountability.
As our previous bill outlawed dual pricing the industry is now running out of excuses," said Teachta Daly.

You can contact The Maine Valley Post on…Anyone in The Maine Valley Post catchment area who would like to send us news and captioned photographs for inclusion can send them to: jreidy@mainevalleypost.com Queries about advertising and any other matters regarding The Maine Valley Post can also be sent to that address or just ring: 087 23 59 467.