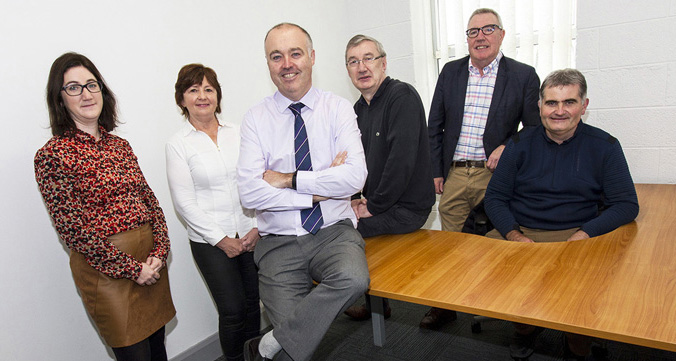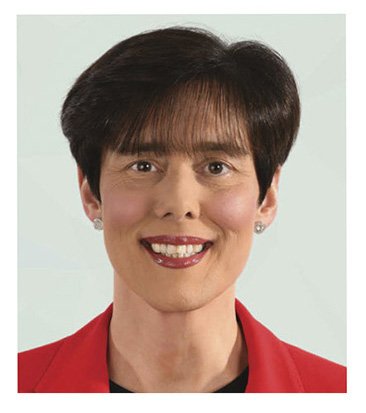 Minister for Education and Kerry TD Norma Foley welcomes funding of €746,091 to be invested in 12 Kerry Digital Hubs under the Connected Hubs Scheme.
The 12 hubs included in the scheme are based in: Killorglin, Tralee, Sneem, Killarney, Dingle, Kenmare, Cahersiveen and Castleisland.
Island Point Included
Included is Island Point on Tralee Road, Castleisland which received                     €74,976.00 under the scheme and  the facility is at full occupancy with its current layout.
This proposal will facilitate a further 40 plus customers through the development of new training rooms, meeting rooms and stand-alone office space.
Capacity for Remote Working
The funding for these facilities is designed to enable existing hubs and broadband connection points to enhance, improve and upgrade capacity to remote working infrastructure in Kerry.
Grants will also fund measures to assist hubs to deal with COVID related challenges.
This funding will support a wide range of relevant works including the expansion of existing hubs, installation of privacy booths, access control and security systems, the conversion of existing open plan space to modular offices, and provision of enhanced audio visual, networking and conferencing facilities.
Providing Direct Investment
"I welcome this funding which provides direct investment in digital hubs in Kerry, improving connectivity and ensuring local communities are ideal locations for remote working," said Minister Foley.
"This funding will enhance Kerry's reputation as a vibrant, innovative and connected option for those choosing to work remotely," she concluded.

You can contact The Maine Valley Post on…Anyone in The Maine Valley Post catchment area who would like to send us news and captioned photographs for inclusion can send them to: jreidy@mainevalleypost.com Queries about advertising and any other matters regarding The Maine Valley Post can also be sent to that address or just ring: 087 23 59 467.