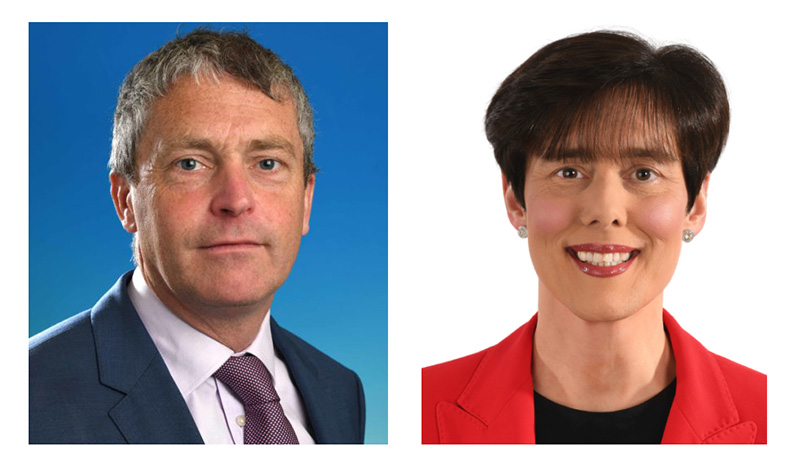 Sinn Féin TD for Kerry, Pa Daly, has questioned the rationale for the eligibility criteria for the Revised Ex Gratia Scheme announced by Minister Norma Foley to compensate victims of sex abuse and assault at day schools. 
"I can't understand why this scheme is being unnecessarily restrictive," said Teachta Daly.
"It has already taken far too long to implement the judgement by the European Court of Human Rights from 2015 relating to childhood sexual abuse in day schools. 
Dragged on Too Long 
"This redress scheme has dragged on for far too long, and many applicants delayed their decision to file court proceedings until they obtained the details of the scheme. 
"Victims who have not filed a case against the state before 1st July 2021, even if they were called as witnesses in prosecutions by the DPP, and where the teacher was convicted of sexual offences, are excluded from this scheme.
"This is a strange line to draw in the sand I am calling on the Department to expand the scheme," said Teachta Daly.


You can contact The Maine Valley Post on…Anyone in The Maine Valley Post catchment area who would like to send us news and captioned photographs for inclusion can send them to: jreidy@mainevalleypost.com Queries about advertising and any other matters regarding The Maine Valley Post can also be sent to that address or just ring: 087 23 59 467.