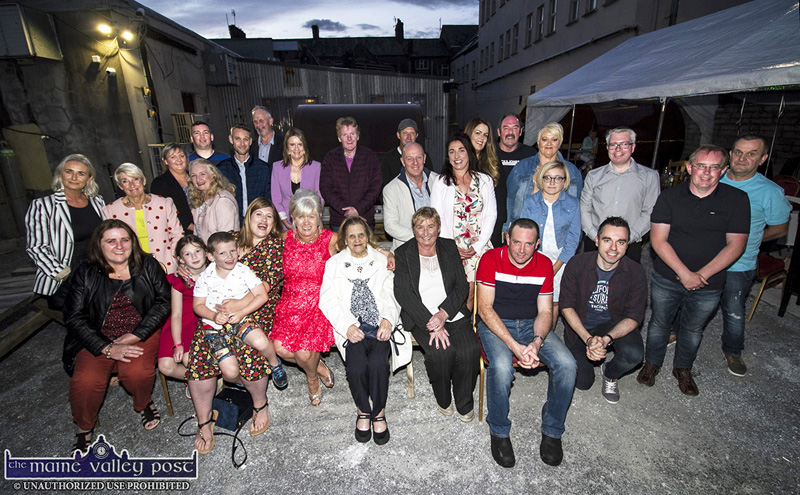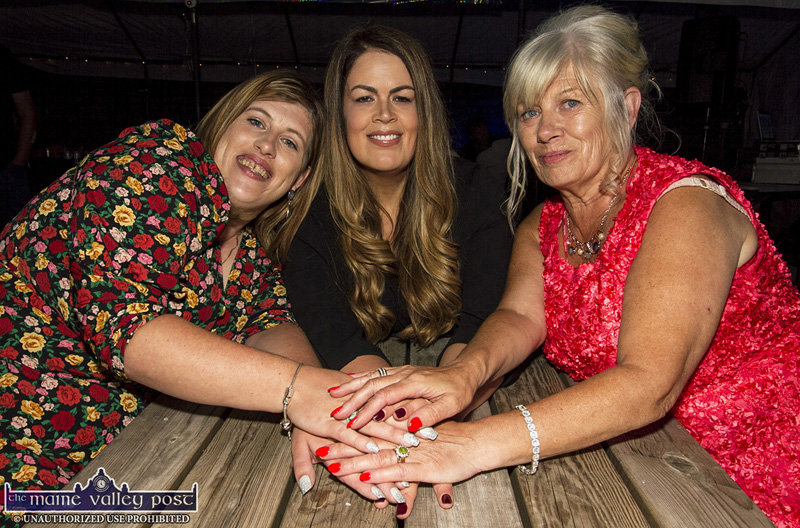 Helen Lyons was joined by family and close friends at The Crown in Castleisland on Friday night to celebrate a milestone birthday with an open-air party.
Helen has been through a tough few years with the passing of family members and the past 18 months have been particularly difficult on her as a result.
Her daughter, Stephanie Howard took things in hand as soon as restrictions began to ease recently and she set about organising a party for her mum's 60th. at The Crown.
After Lockdown and Restrictions
"After the past 18 months of lock-down and restrictions it was brilliant to see smiles on people's faces where we were able to socialise and enjoy each other's company," said Stephanie.

"My mum, Helen Lyons has had a difficult few years after losing her husband and my dad, Jamie Lyons and her sister Mandy McCarthy within six weeks of each other.
Surprise Guest from the UK

"The lifting of restrictions enabled Mandy's daughter Jessica to travel over from England to surprise Helen in her sister's absence.
"Helen had a brilliant night full of love from her nearest and dearest and a great time catching up with neighbours and friends," she said.

You can contact The Maine Valley Post on…Anyone in The Maine Valley Post catchment area who would like to send us news and captioned photographs for inclusion can send them to: jreidy@mainevalleypost.com Queries about advertising and any other matters regarding The Maine Valley Post can also be sent to that address or just ring: 087 23 59 467.