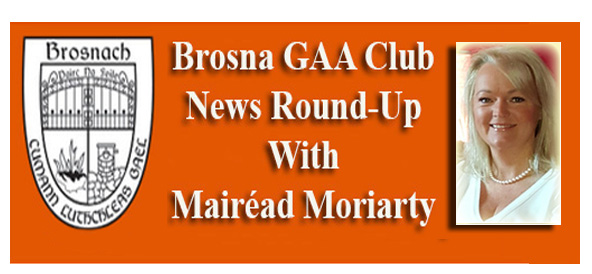 Season of Creation
These coming months have been labelled the Season of Creation. 
We are asked to participate in the renewal of the whole inhabited earth so that life may flourish and all may have a just and sustainable home.  In plain terms, it's about each of us evaluating how we engage with the world.  Jane Goodall says it best.  "You cannot get through a single day without having an impact on the world around you.  What you do makes a difference and you have to decide what kind of difference you want to make".  Each week I will highlight one small change we can all make to make the world a better place.
One Small Change – 1
Plastic.  If you aren't already aware, there are tonnes of plastic waste clogging the oceans and piling up in landfills. 
It's not just the waste that's the problem.  It's the environmental damage that's done producing the stuff too.  Your small change this week is to be a conscious consumer. 
When you do your weekly shop look at any areas where you can buy items that are wrapped in paper or cardboard.  Or groceries that are sold loose.  When product manufacturers see that their plastic clad products are being overlooked they will be prompted to change their production methods. 
The big baddies are those huge plastic gallons of milk – choose the tetra paks ones instead.  Vegetables wrapped in plastic?  Try to buy loose ones.  Washing powders – there are cardboard box varieties available. 
Buy a reusable water bottle for your use and maybe stop buying plastic bottled water. 
Ultimately, you should save money overall.  You'll find that a lot of healthier options aren't encased in plastic too.  See how you get on.  Every small change counts.  
Back to School
Wishing all of our students, teachers, SNAs, bus drivers and any and all personnel responsible for the safe running of our schools a wonderful back to school. 
It's an exciting time for young people. They get to meet their friends again and start on another chapter of their education. 
I especially mention our parish's three principals: Liz, John and Siobhan who will be guiding their flocks from this week.  You do such a great job.
Condolences
The very lovely Mrs Una Reidy of Mount Eagle passed away last week. 
We extend our sincere sympathies to her husband, all of her children and grand children.  She will be missed by all who knew her.  Rest in Peace.
Disappointment for Kerry Fans
Another championship over and out and disappointment for Kerry fans last Saturday. 
It seemed as though our brilliant squad didn't really perform to the standard of which it is capable.  We have some of the very best players in the country, it's worrying that we cannot translate this into a win.  It's like having the best ingredients and consistently producing mediocre meals.  Wishing Mayo a happier time in the kitchen come the final.  It will certainly be hot in there, but I'm sure they have the winning recipe.

You can contact The Maine Valley Post on…Anyone in The Maine Valley Post catchment area who would like to send us news and captioned photographs for inclusion can send them to: jreidy@mainevalleypost.com Queries about advertising and any other matters regarding The Maine Valley Post can also be sent to that address or just ring: 087 23 59 467.