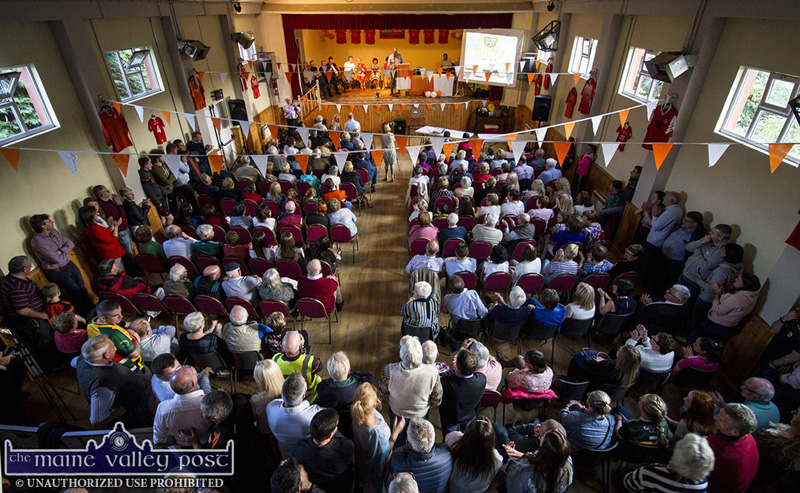 The Story of Brosna GAA
The amazing book spanning over 120 years of Club and Parish history has, not surprisingly, sold out.
By Mairéad Moriarty, PRO
A reprint is being considered and will only happen once sufficient advance orders are received.  This book is the ultimate gift for family members overseas, Christmas presents, etc. Please contact Kay Walsh on 087 2307948 to confirm your order so that the reprint can be completed.
All Ireland Drama
Well done to Tim Murphy, Peter Keane and the valiant Kerry team and back room support who presented a cracker of a final against the old enemy Dublin.
It is said that youth and enthusiasm will always outdo age and experience.
Never was this statement more prescient than on 1st September. It was great to see so many Brosna supporters in Croke Park.
You really got your money's worth!! Roll on 14th. Up Kerry!
Dead and Buried
Don't forget to review the map of the Old Cemetery as displayed at the back of the Church.
Any amendments or additions to this format should be given to James McAuliffe so that an accurate and comprehensive map can be put online for everyone's benefit. Thank you.