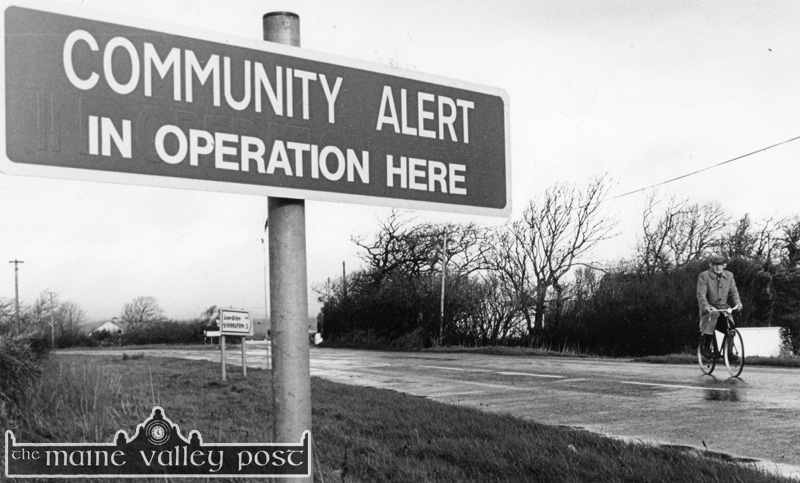 A 2020 registration evening for Cordal Community Alert will be held on this Friday night at 8pm in Cordal Community Centre.
Registration is €10 and this will add the registered number to the Community Alert Text Service.
Community Alert is a community safety programme for rural areas with an emphasis on older and vulnerable people.
It operates as a partnership between the community, An Garda Síochána and Muintir na Tíre. It works on the principle of shared responsibility for crime prevention and reduction.
Programme Aims
The main aims of the Community Alert Programme are: To foster the process of community development; To reduce opportunities for crimes to occur; To unite communities in a spirit of neighbourliness and community service and To devise programmes to improve the quality of life for all in rural communities.
To find all about community alert just click on the link here:
https://www.garda.ie/en/Crime-Prevention/Community-engagement/Community-Alert.html