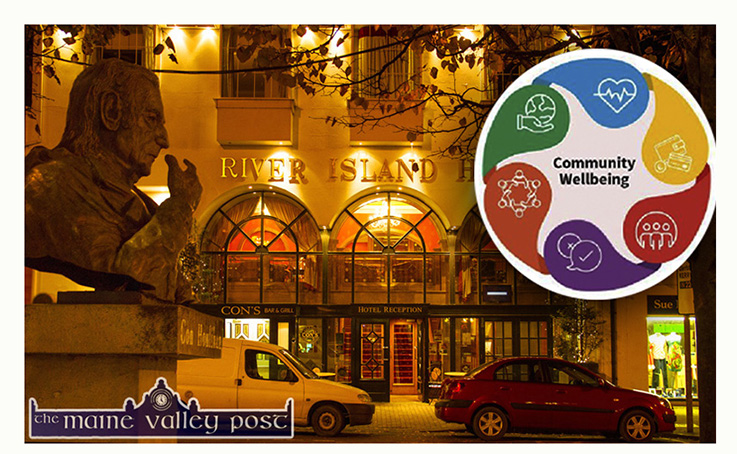 An exciting community initiative is coming our way about the development of a community well-being vison.
The question is being asked by the Kerry Public Participation Network: 'What do we need for the well-being of the community?
Waiting to Hear from You
They want to hear from all the groups and organisations in the Castleisland / Corca Dhuibhne Municipal District.
Developing a Vision for community well-being means thinking about what we have and what we need to help Kerry be as great as it can be for us and for the many generations that follow.
Tick the Boxes
"A community with high well-being would be one where all its people have: A strong sense of belonging and identity; Opportunities to work individually and together for the common good and
are able to support each other through different life stages…to name but a few," according to the Kerry PPN facilitators.
Pass it On
It is really important that the contact person who receives the information from the Kerry PPN, passes it on and shares it with their members.
A meeting with local groups and individuals will be held on Wednesday, February 12th 2020 at the the River Island Hotel in Castleisland.
Registration will take place from 6.30pm to 7pm and the meeting will start at 9.30pm. Tea/Coffee will be available.
Find out more about the Kerry PPN with a click on the link here: https://www.kerryppn.ie/