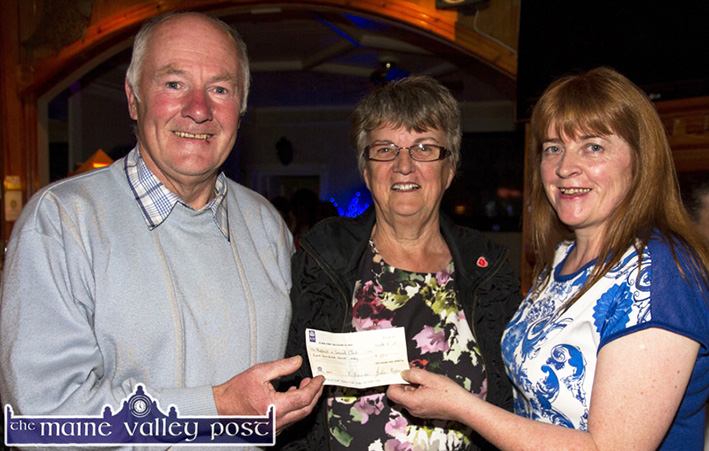 The annual general meeting of the Castleisland Races Committee will be held in the kitchen of Tom McCarthy's Central Bar on Tuesday, March 10th at 9pm.
The date for the Castleisland Races has been fixed for an earlier than usual slot on Sunday, June 7th.
In the meantime, the committee is issuing its annual call on charities in the locality to apply for the gate of this year's meeting.
Write to Kay
They can do so in writing only to: Ms. Kay Reidy, Dulaig, Castleisland, Co. Kerry.
Applications must be in on or before the aforementioned AGM on March 10th.
This is the 21st year since the revival of the meeting – the origins of which, including lapses and revivals, go away back into the mists of time.
First Recorded Races
In fact, one of the first race meeting in the Castleisland area is loosely reported to have been held as long ago as the early 1800s.
A preview of a meeting from those times was carried in The Tralee Chronicle & The Killarney Echo on Tuesday, February 8th 1859.
Truly Ancient Meeting
The meeting was to be held here over two days on March 29th and 30th
It can be tightly reported though that the current committee has raised and presented €144,655 to a range of local and Kerry based charities in this most recent time of the revival of the truly ancient Castleisland Races.