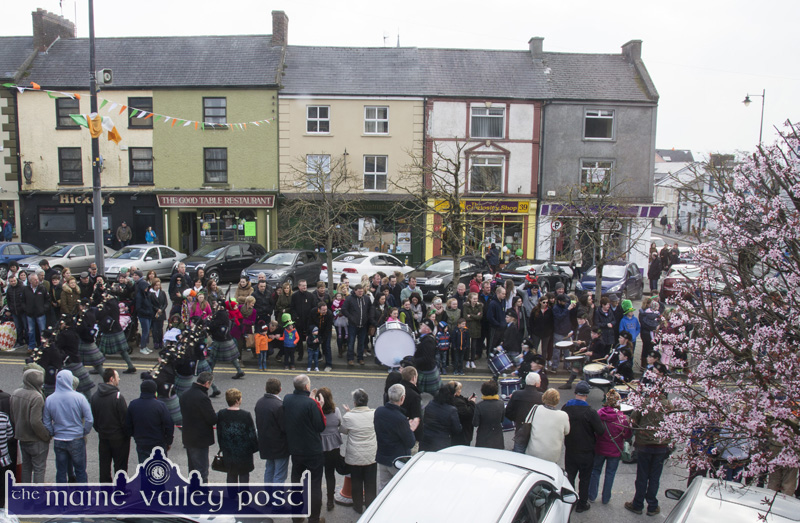 The following uplifting suggestion came in this morning from Avril Geaney to help create a bit of diversion due to the banning of all St. Patrick's Day parades throughout the country.
Avril said that she received the following lovely message that families and businesses are trying to achieve in Dublin "and perhaps," she said "we could try it in Castleisland if it adheres to the current guidelines?
A Lovely Suggestion
"I am forwarding a lovely suggestion that I have been sent that children put art work up in front of Castleisland business windows for St Patrick's Day so that we can celebrate in some way."
"The children will have something to look at when we go out on our walks – while observing social distancing advice of course.
Passing the Parade of Art
"It's called a Reverse St. Patrick's Day Parade…we walk by the entertainment instead of the parade going by us.
"They're doing similar stuff in Spain to keep children's spirits up. Sounds like a nice idea for our community ? Avril suggested.