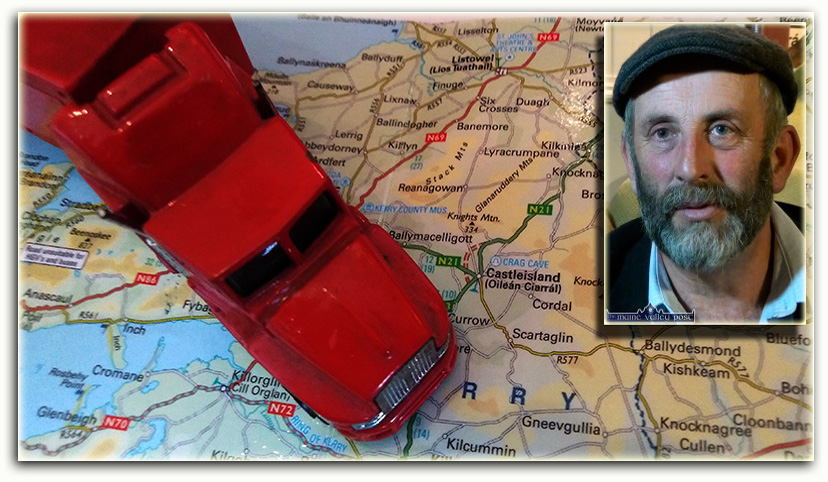 Deputy Danny Healy Rae has been in touch with an issue which springs from the dominant topic of the day.
"I have been contacted by many lorry and bus drivers who need to renew their drivers licenses but are unable to get doctor's appointments to complete their medical forms due to the current crisis," said Deputy Healy Rae.
Contact with the RSA
"I have contacted the Road Safety Authority and the the Minister for Transport, Tourism and Sport, Shane Ross on the issues involved.
"I'm asking that in view of the current crisis, that an exemption can be given to waive the need to have a medical completed.
"I'm also asking if the expiry date of existing licences could be extended during these uncertain times.
"The doctors are too busy to deal with these medical forms at the moment," said Deputy Danny.