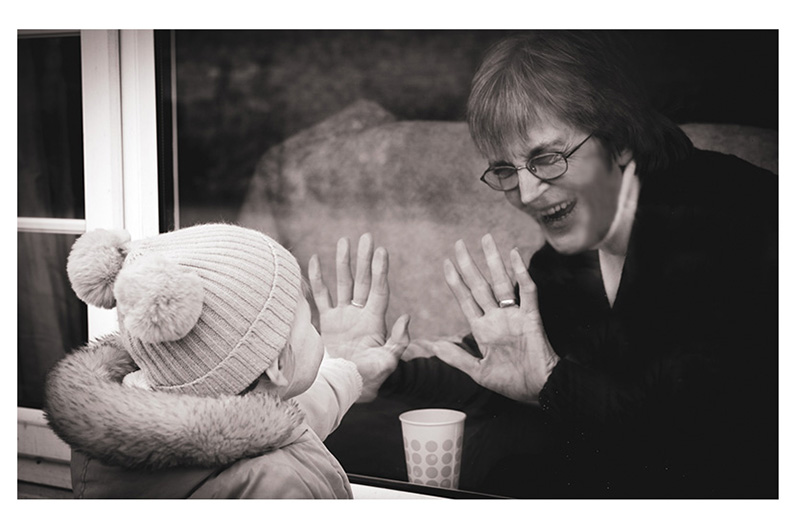 "It's mom's birthday – the one and only Mary McGaley – and its a special one!!! – and we are trying to think of ways to mark the occasion while observing the restrictions.
"We have asked friends and family to send us little birthday greeting videos/messages and we will pass them onto her today."
That's an early morning message from Breda McGaley on behalf of her siblings and their families as they reveal plans for an ambush of love and good wishes on the matriarch of their Church Street based world.
Put it in The Post
We were wondering if you could possibly give her a shout out in The Maine Valley Post – with love from all her children, grandchildren and great grandchild!
It's a pity we can't celebrate it the way we'd like to but I think she will enjoy the good wishes from us and others from afar!!
All Thinking of You Today
Mary's adoring grandchildren are also in on the 'scheme' and she will be delighted to know that: Sinead, Eabann, Mikie, Ellen, Abbie, Jessica, Millie and the newest addition to the clan, her beautiful great grandchild Sadie are all thinking of her today.
So, Happy Special Birthday Mary with loads of good wishes for continued good health and happiness to yourself and Aidan from all those who would love to say it 'to your face' but can't because of the lock-down climate we're all living through.