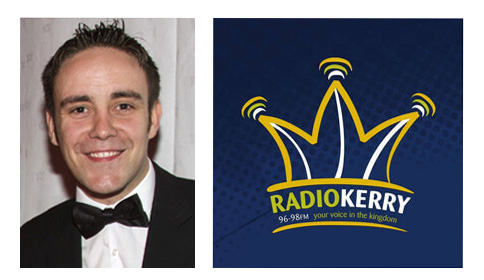 Radio Kerry invites you to be part of Kerry's Biggest Sing-A-Long later on today, Friday, April 17th on the 'Afternoon Show' at 3.15pm.
"Brendan Fuller will be playing ABBA's Mamma Mia, and we encourage you to dress up in your glitz and platforms, turn up your radio and sing along with us," spokesperson Melanie O'Sullivan urged.
Facebook, Twitter and TikTok
"We'd love you to share your videos and photos via WhatsApp or text to 083 300 3 300 or on Facebook, Twitter and TikTok.
"The Sing-A-Long song, Abba's Mamma Mia was the choice of Radio Kerry listeners and social media followers who voted in their thousands,"said programme co-ordinator Andrew Morrissey. "Dressing up, while not compulsory is of course encouraged and we hope you'll join in on Friday at 3.15pm and share your videos and photos," said Andrew.