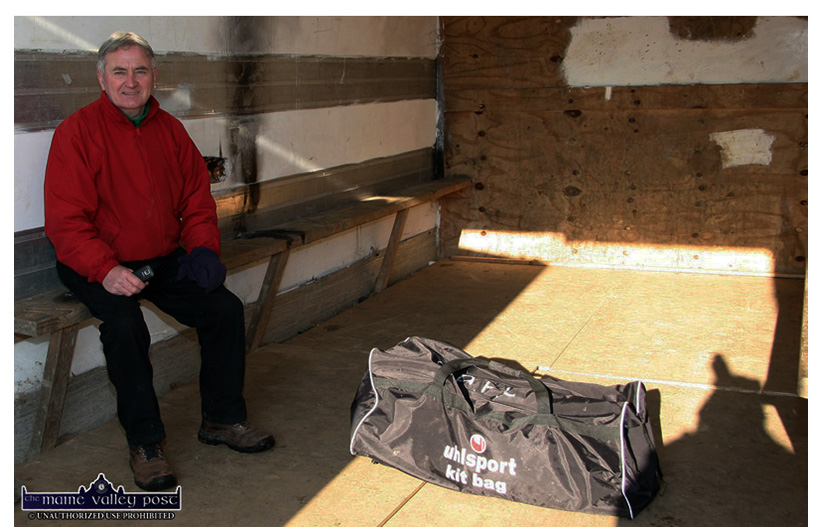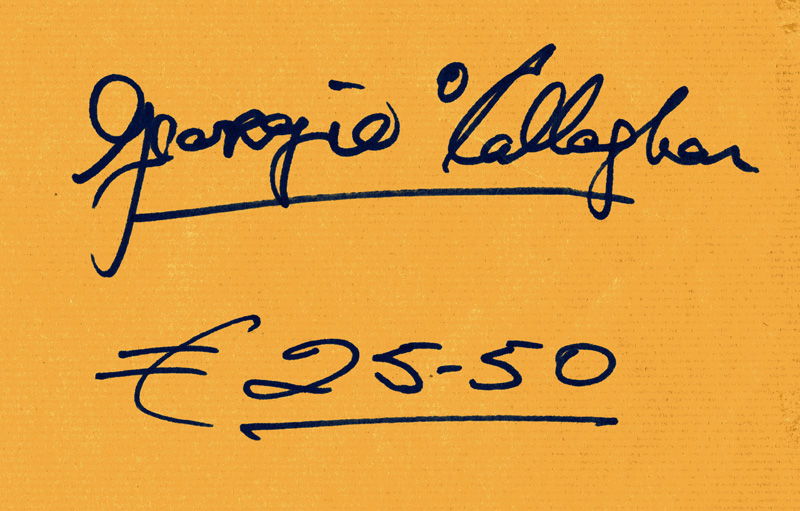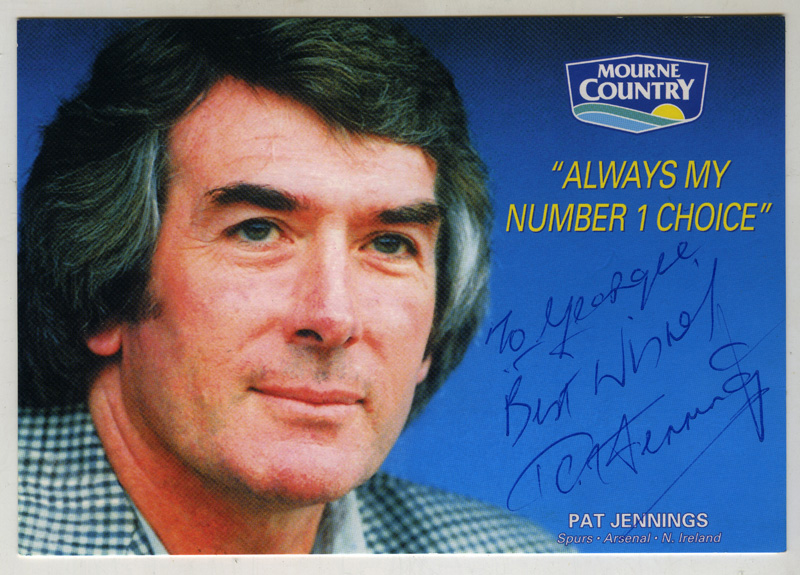 Though it was on a Tuesday he died, the late, unforgettable Georgie O'Callaghan's anniversary falls today, Friday, April 17th.
It's because of the contribution he made to the sporting life of Castleisland in the course of his four decades and more of involvement that he won't be forgotten.
Anyway, now, the fine new pitch he must have dreamed of so many times is dedicated to him or, called after him, as we say here.
Who Was Georgie O'Callaghan
In generations to come when it occurs to some youngster to ask 'who was Georgie O'Callaghan ?
There will be no shortage of archival material on which the enquirers can sate their curiosity.
I can't forget Georgie O'Callaghan – even if I tried. I've been rummaging away in my shoe-boxes since the lock-down started and I have gone through hundreds of rolls of film.
No exaggeration but on almost one out of every four rolls there's an inverted, unmistakable image of Georgie – often smiling, sometimes serious.
Based on Devilment
And, like the song, 'There is always something there to remind me,' much of my relationship with Georgie was based of devilment – and there was no better man to indulge when the mood took him.
I came across one instance of this in an envelope in one of the boxes.
Former Northern Ireland and cross-channel club goolkeeper, Pat Jennings visited Garvey's SuperValu on Main Street here in Castleisland as an ambassador for one of the meat companies which supplied the supermarket.
Autograph for Georgie
He handed out cards with his photograph on it and I knew Georgie was away at the time so I asked the famous keeper to autograph one for Georgie.
He did and days passed and we eventually met on the street and in the course of our chat I told him to call to the house that I had something for him.
The Devil Picked Me
I packaged the card and, the devil picked me, I marked it with a price tag of €25.50 just to make Georgie jump.
He didn't because he never called for it and when he did ask about it I couldn't find it there and then. And it remained there until I found it again this week.
There is always something there to remind me !