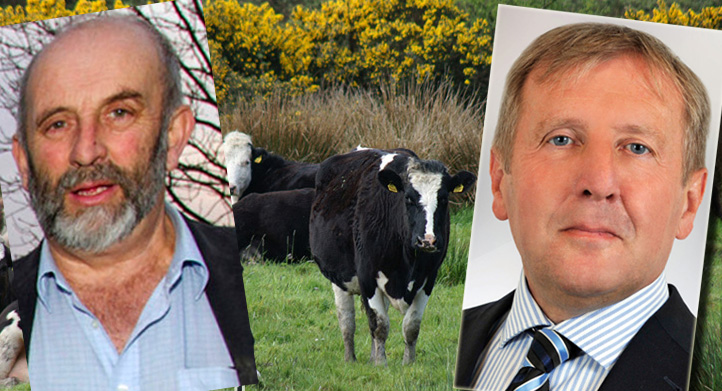 A note from Deputy Danny Healy Rae informs us that he has made representations to the Minister for Agriculture, Food and the Marine, Michael Creed, TD this week in Dáil Éireann.
"I'm glad to have made representations to Minister Creed, yesterday in Dáil Éireann, on behalf of farmers who are continuing to work, as they have done in the past, when most other activities are closed down," said Deputy Healy Rae.
Creating Competition in Marts
I asked the Minister to reopen the marts to create competition in the marts for farmers. Farmers are losing €200-€300 currently; it is only when there is competition in the market that a fair price is achieved.
I pointed out that most of the marts have the capacity to hold 200-300 people and that the marts could allow just twenty buyers and ten sellers at any one given time.
Sell and Move Out
Once the sellers have sold they should move on and let in the next group of sellers.
I was pleased that he promised to continue engaging with the Mart Association to see how the marts could be used to bring competition back to the market in a sway that is in line with Covid-19 restrictions.