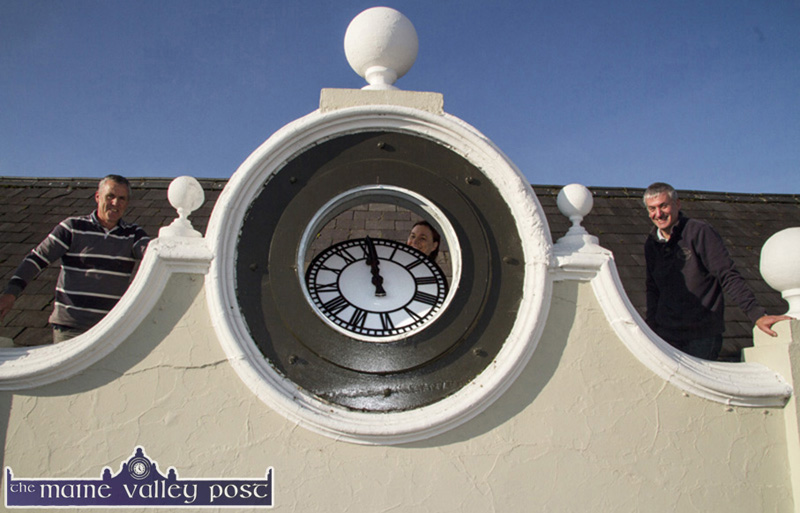 While clocks and watches may be a thing of the past as vital time-keepers for many, others still rely on the wrist watch and alarm clock to order their morning, noon and night.
Mobile devices of all descriptions will automatically adjust to 'winter time' at 2am when the clocks traditionally 'went back' the hour.
For the Last Time ?
It is possible that this is the last or one of the last times we'll do this little chore tonight and at the end of March when we go forward the hour and embrace summertime again.
We are being told somewhat unreliably that all of Europe could row in and agree to keep summertime and abolish the ancient toing and froing of the hands of the clock for good.
In the Meantime….
Anyone who followed the Brexit negotiations will know that this is a very remote possibility and that we'll be reversing and forwarding our spring or battery driven time-pieces for some time yet.
In the meantime, before you go to sleep tonight just put the clock back by one hour so that you'll be in step with almost everyone else around you. Sleep tight.

You can contact The Maine Valley Post on…Anyone in The Maine Valley Post catchment area who would like to send us news and captioned photographs for inclusion can send them to: jreidy@mainevalleypost.com
Queries about advertising and any other matters regarding The Maine Valley Post can also be sent to that address or just ring: 087 23 59 467.