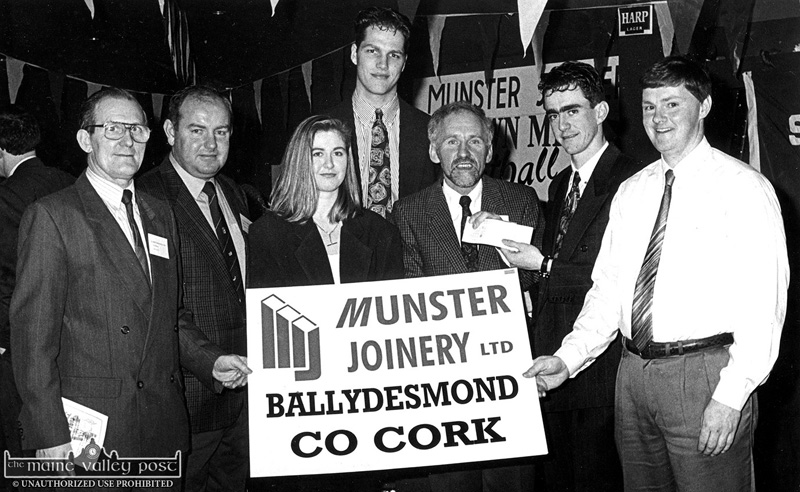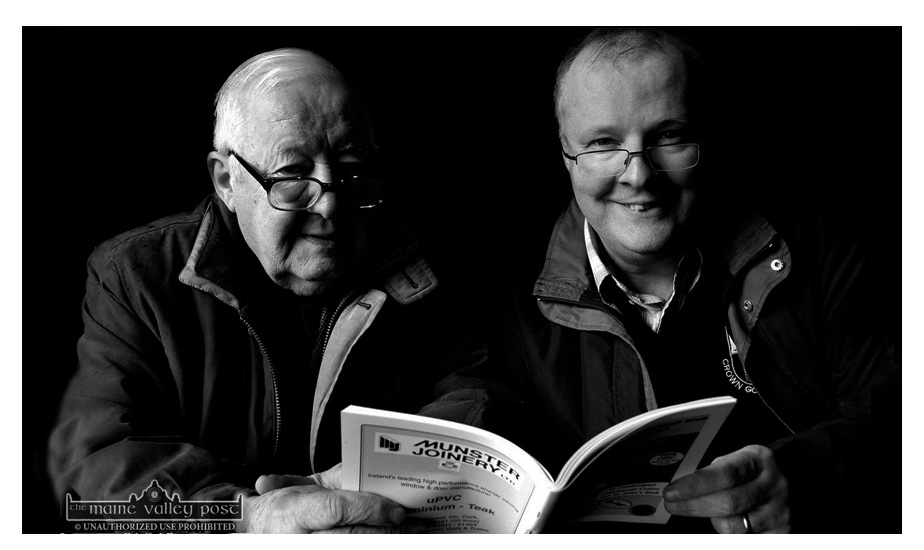 Good news for all basketball fans, there will be a Blitz of sorts, for Castleisland and beyond this Christmas.
Some months ago St. Mary's Basketball Club was forced to announce that its annual 'Christmas Blitz' would not go ahead this year.
It was like many other events a victim of Covid-19. The Blitz should have been entering its 51st. year and this news was a huge blow to all in the basketball community and the thousands of supporters who attended each year.
Confirming a Virtual Blitz
"On the weekend that should have been the launch of the annual blitz programme, organisers have announced that they are currently working closely with Richard Nolan of Art Customized and can confirm that there will be a virtual Blitz in 2020," said club PRO Liz Galwey.
"People were constantly saying how they would miss the event this year and that they would not know what to do with themselves in the days after Christmas.
"We felt it was only right to try and put something in place and we are fortunate to have the support of Garvey's SuperValu to assist us in doing so," said Liz.
Old Video Tapes
"We did have some old video tapes and CDs from the late '90s and early 00s so it was decided to see what was still working and what we could put in place, a lot of people can't make it home this year so it will be great for them also.
"The event is still in the planning but the hope is to have a mixture of games, from all age groups and all years on each of the five days after Christmas if possible.
The Show Will Go On
"Not all years were available and the quality was no longer great in some cases but we have certainly managed to pull a considerable amount from what we have.
"Full details of 'The Blitz of Christmas Past' will be available over the next few weeks. But, for now, it is safe to say that St. Mary's will be putting on a Blitz this Christmas," said Liz – fresh from her trip down memory lane.

You can contact The Maine Valley Post on…Anyone in The Maine Valley Post catchment area who would like to send us news and captioned photographs for inclusion can send them to: jreidy@mainevalleypost.com
Queries about advertising and any other matters regarding The Maine Valley Post can also be sent to that address or just ring: 087 23 59 467.