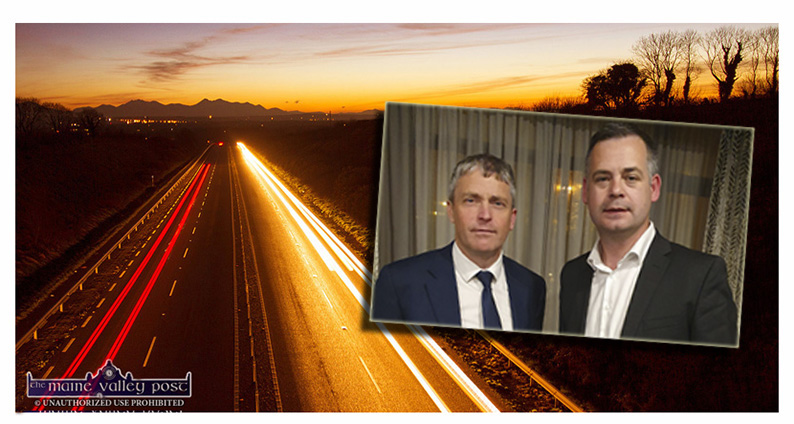 Sinn Féin TD for Kerry, Teachta Pa Daly said that the Interim Report on dual pricing in the insurance market is a damning indictment of the insurance industry.
He also said that his party colleague, Pearse Doherty TD will be publishing legislation shortly to ban this practice of dual pricing which results in customers being charged artificially high premiums.
Regulation Required of Central Bank
"The legislation will require the Central Bank to regulate the ban on dual pricing and publish a Code of Practice that will assist the courts and Financial Ombudsman to uphold the law when an insurance company breaks them," said Teachta Daly.
"The insurance companies have tried to point the finger of blame everywhere else but themselves. However, the Central Bank's report shows that 2.5 million policyholders in Ireland are paying a total of €187 million more than the cost of their policy as a result of dual pricing.
Kerry People Ripped Off
"Earlier this year, Sinn Féin held a number of meetings in Kerry to discuss insurance reform.
"The people of Kerry are in no doubt that they are being ripped off and they want this to change.
"This practice is banned in 20 American states since 2014 and has since been banned in the UK.
"Sinn Féin's legislation will ensure it is also banned in Ireland," he said in conclusion.

You can contact The Maine Valley Post on…Anyone in The Maine Valley Post catchment area who would like to send us news and captioned photographs for inclusion can send them to: jreidy@mainevalleypost.com
Queries about advertising and any other matters regarding The Maine Valley Post can also be sent to that address or just ring: 087 23 59 467.