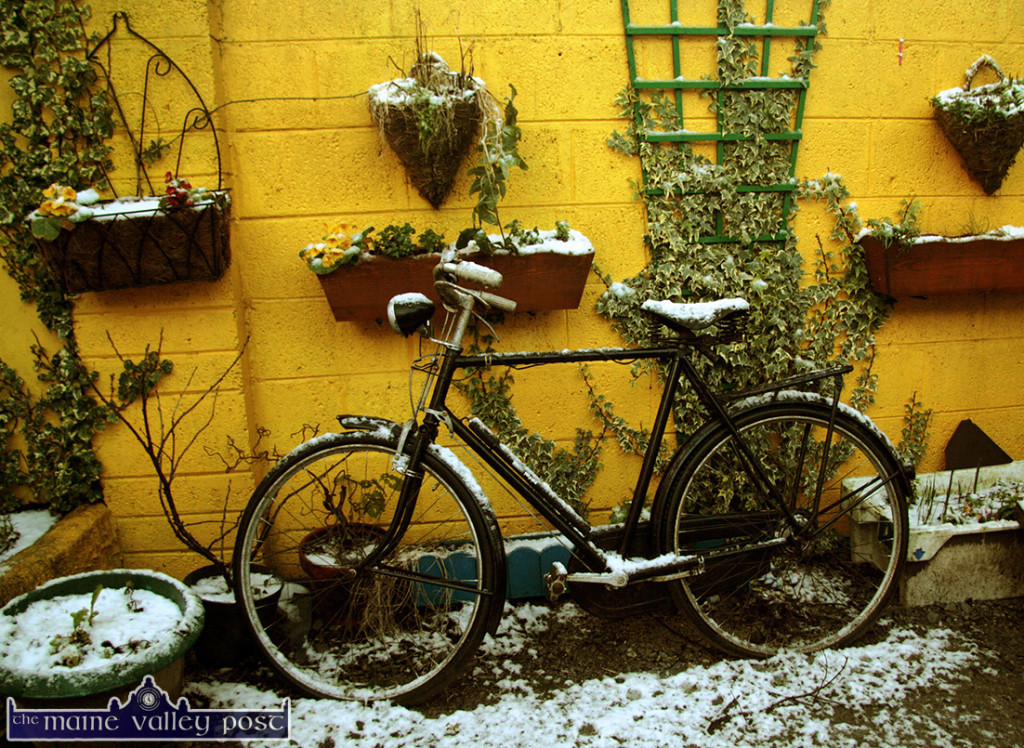 With the weather taking a dive and road conditions getting more dangerous, Gardai are advising motorists to be vigilant for pedestrian traffic on our roads.
With the prolonged lock-down and the 5k restrictions, more people are taking to the roads in their localities for their daily exercise.
There was also a suggestion recently that many people are walking on the wrong sides of the country's roads and are putting themselves in danger.
The general advice for pedestrians is to walk on the right hand side of the road where you're facing the oncoming traffic at all times.
An Icy Start with Hazardous Conditions for Sunday
The Met Éireann forecast promises a band of wintry showers that will extend northeastwards through the evening, bringing falls of snow in places.
Sleet and Snow Tonight
Overnight, a band of wintry showers will extend northeastwards across the country giving falls of sleet and snow in many areas with some accumulations.
Cold and icy with a widespread sharp frost with lowest temperatures of -4 to 0 degrees with light breezes freshening in some areas by morning.
Icy Start to Sunday
A very cold and icy start on Sunday with snow lying in many areas leading to hazardous conditions on roads and pathways.
There will be further hail and snow showers – possibly falling as rain or sleet on windward coasts – especially across eastern counties with further accumulations expected.
Wintry showers will become more scattered by Sunday afternoon with some sunny spells developing.
Highest temperatures of 0 to 4 degrees with a moderate northwest breeze developing.

You can contact The Maine Valley Post on…Anyone in The Maine Valley Post catchment area who would like to send us news and captioned photographs for inclusion can send them to: jreidy@mainevalleypost.com  Queries about advertising and any other matters regarding The Maine Valley Post can also be sent to that address or just ring: 087 23 59 467.