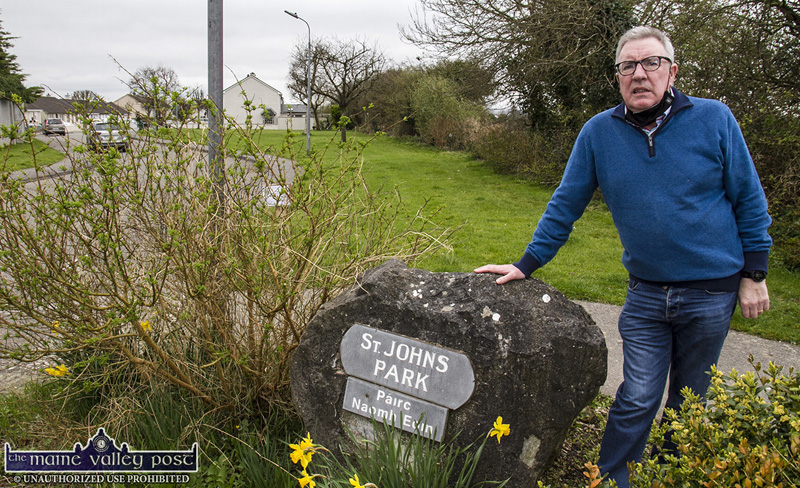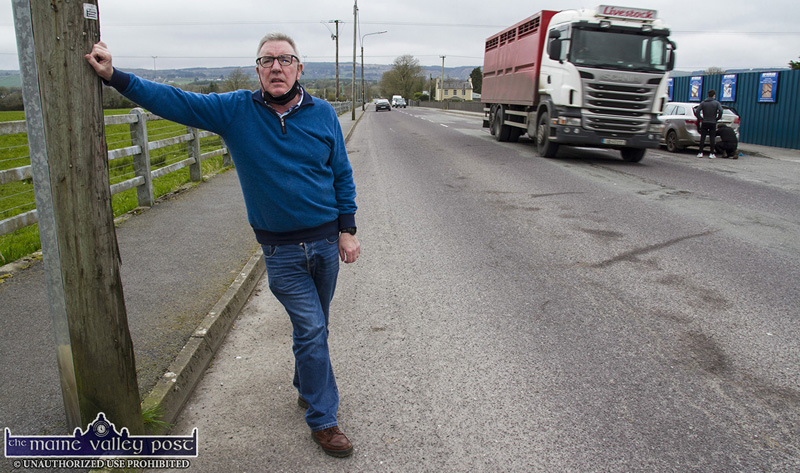 Limerick Road and its environs are getting quite a bit of Kerry County Council attention lately.
Around the middle of last month, Cllr. Bobby O'Connell was first off the mark with the news that the badly deteriorating stretch of road from Hartnett's Corner to the football field was to get a new and long awaited surface.
Planners and Road Markers
Sensibly, and while they're at it, Cllr. O'Connell has also asked the council planners and road marking team to consider marking out a cycle lane between the same two points.
And St. John's Park, the almost 30 year old council estate off the soon to be pampered Limerick Road, is also to get a dose of that attention.
Traffic calming measures of the speed ramp variety are to be installed or put down.
Road Safety Markings
The entrance / exit is to get the figure 7 treatment to re-establish the centre of the road and to indicate the yield point for cyclists and motorists venturing out onto Limerick Road.
Cllr. O'Connell's motion at last Thursday's virtual meeting of the Castleisland – Corca Dhuibhne Municipal District read as follows:
"That Kerry County Council install traffic calming measures in St John's Park, Castleisland as a matter of urgency.
"That Kerry County Council provide a cycle lane from the town to Desmonds GAA pitch with the allocation recently announced.

You can contact The Maine Valley Post on…Anyone in The Maine Valley Post catchment area who would like to send us news and captioned photographs for inclusion can send them to: jreidy@mainevalleypost.com Queries about advertising and any other matters regarding The Maine Valley Post can also be sent to that address or just ring: 087 23 59 467.