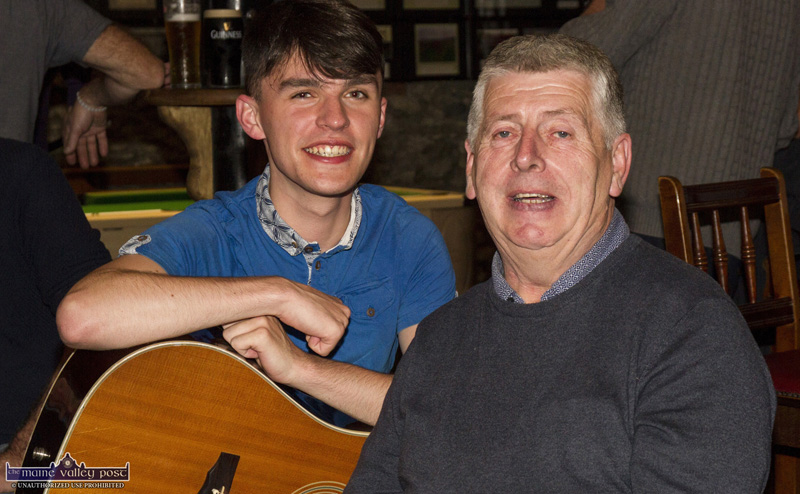 Political forecasting is something I've shied away from as it's a branch of the arts best left to those with an inside track. And even they get it wrong with great regularity.
However, there's a young Castleisland man whose course to the centre of the political world has been mapped a long time ago – by himself and his very own sense of determination.
As a national school pupil he met and made an impression on Uachtaráin na hÉireann Mary McAleese when he and classmates represented Curranes National School on a visit to Áras an Uachtaráin.
The Ladder of Young Fine Gael
When Art O'Mahony was elected to the University College Cork branch of Young Fine Gael as National Secretary and Director of Elections in the spring of 2018, I did remark that he was on his way.
I allowed myself an observation on hearing the news at that time:
"In racing parlance, Art has shown nothing but good form in anything he has touched politically in his short career to date. He has immersed himself in politics for most of his young life.
One to Watch
"Third level education and exposure to debating societies will only further enhance an already sharpened political intellect and outlook. He's one to watch."
So, you see I wasn't in the least bit surprised to hear earlier today that Art has now been elected as National Chairman of Young Fine Gael as political obsession has been his hobby since childhood.
A former student of St. Patrick's Boys' Secondary School just down the road from his College Road home here in Castleisland, Art set his trajectory a long time ago and he's stuck to the plan.
Art is a son of Cormac and Kate O'Mahony and a brother to Niamh and Conor and a talented musician and singer.
Dr. Garret FitzGerald's Local Connections
I finished off that 2018 piece with a case of local but significant coincidence:
"Omens may be flippant old things and I don't know if they impact on politics or even on politicians, but they're looking good for Art.
"Former Taoiseach and Young Fine Gael founder Dr. Garret FitzGerald also had very strong Castleisland connections.
Good luck Art and may all your political roads keep rising with you."

You can contact The Maine Valley Post on…Anyone in The Maine Valley Post catchment area who would like to send us news and captioned photographs for inclusion can send them to: jreidy@mainevalleypost.com Queries about advertising and any other matters regarding The Maine Valley Post can also be sent to that address or just ring: 087 23 59 467.